Licensed and Humane Wildlife Removal in Harris County Texas
WHY CHOOSE THE CRITTER SQUAD?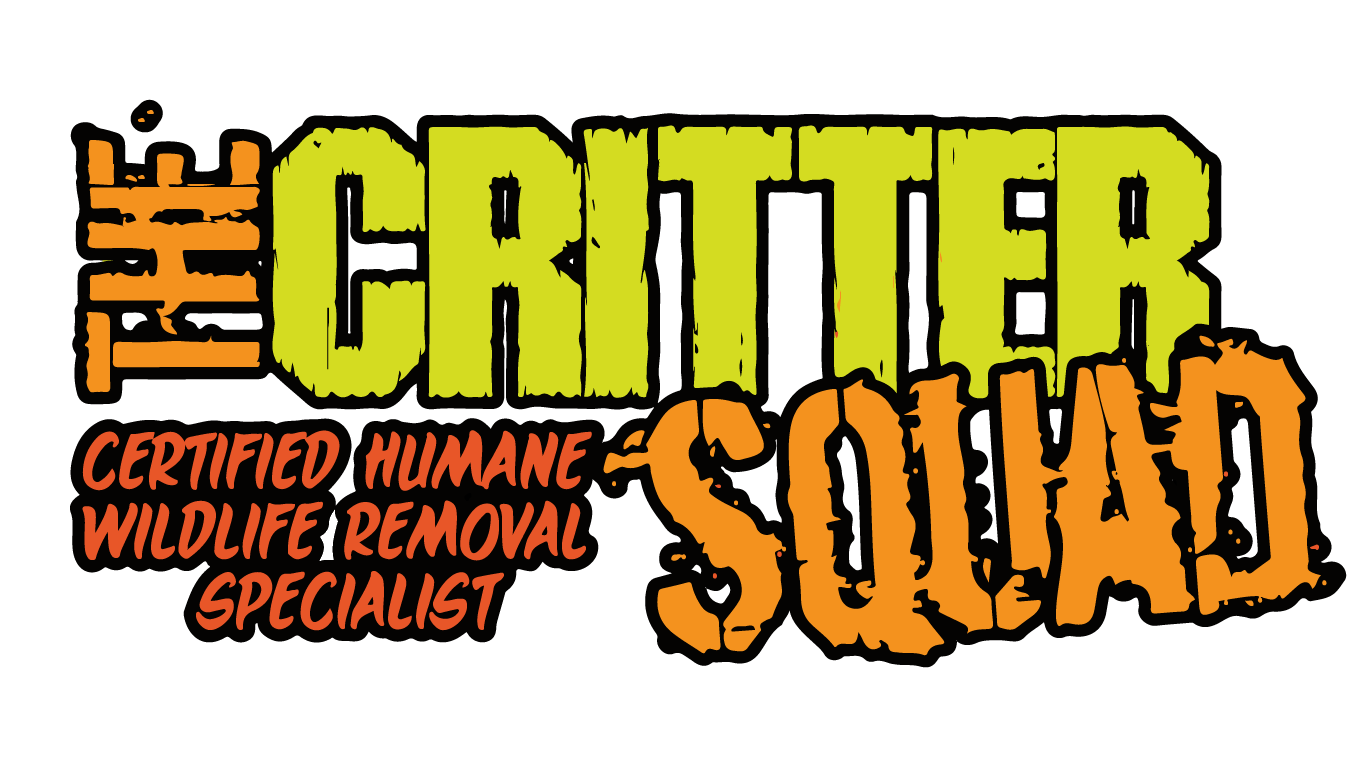 100% Military veteran owned and operated. Our military work ethic is the example for others to follow. We do it right the first time. We pride ourselves on dedication, integrity, and customer satisfaction.
The Critter Squad are a fully licensed and insured nuisance wildlife control company in Harris County TX and we specialize in resolving all types of conflicts with wildlife using the latest and most humane methods available. Our specialty is humanely removing wildlife from residential and commercial locations including, not only the removal of the animal(s) but also repairing the damage they may have caused. We wildlife proof the structure so the animals do not return in the future, full attic clean out, restorations and much more. Regardless of the issue in Harris County Texas, The Critter Squad can solve it! All of our work is 100% backed with a written GUARANTEE.
The Critter Squad are your local Harris County animal removal specialists in humanely removing animals and wildlife from your home and property. PERMANENTLY! The Critter Squad guarantees that once the offending animal is removed, they will not be able to return due to our exclusion process that eliminates access back into your home. We do not use poison or killing traps, thus eliminating the possibility of injuring your domestic pets. We currently serve Houston and the surrounding areas and are experts in removing animals from attics, chimneys, yards and buildings. We are licensed and have more experience than your backyard animal trapper. When Animal Happen in Texas, we got your back!
Servicing the entire area of Harris County County Texas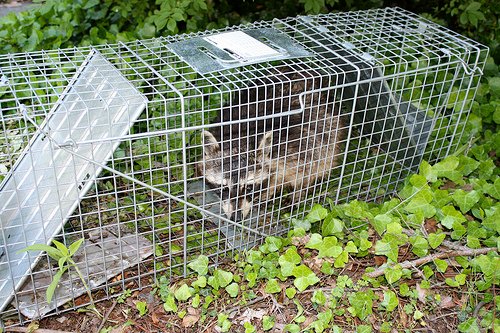 They also urinate and defecate everywhere. Once you get the raccoons out of your attic, you will feel quite relieved. Tightly bag and seal this waste and toss. Or they hired a lazy and ignorant wildlife trapper who trapped the mom raccoon, charged their fee, and left, and now the babies are left behind and they don't want to have to come back to finish the job. And before you hire anyone, it's best to be educated on the subject, so browse this site and especially read the below advice. Once you get the raccoons out of your attic, you will feel quite relieved. Please, read on, and learn how to handle the raccoon problem without attempting to resort to poison. Can baby raccoons chew through ceiling - No, they don't have good enough gnawing abilities. But the waste they leave might decay the ceiling and they might fall through. A wildlife specialist will use proper tools and sanitizing products to fog or spray your attic. And poison won't solve the root of the problem, as I'll discuss below. But worse, they will often rip up soffits, flashings, shingles, siding and aluminum to gain entry to a potential den site.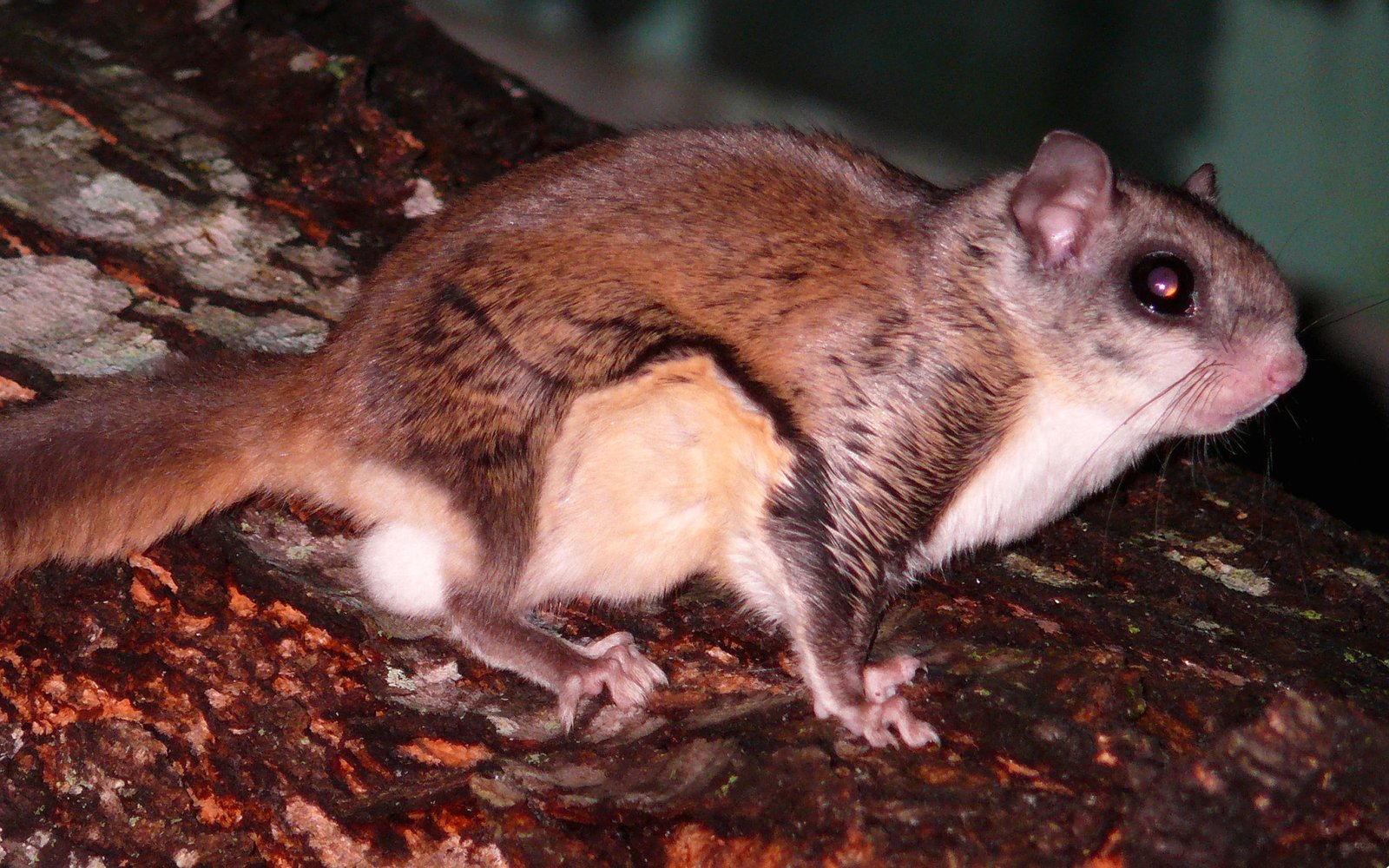 However, bats in the north hibernate in colder weather. Read more about bat trapping here. Here are tips about bats in the attic. This is the final step in the exclusion process. Your first target is the litter. Many people seem to think that all bats have rabies. If the spray can't be found then a disinfectant or in a 'worse-case' scenario- you can use water for keeping dust and bacteria from travelling into the air so easily. More bats = better chance of being noticed. f you want to get rid of raccoons in your house, make sure your house is secure, with no holes or openings into the attic. Young are born in June, and can fly by August. First, you go into the attic and find the babies! That's right, you explore the whole attic and remove the young by hand.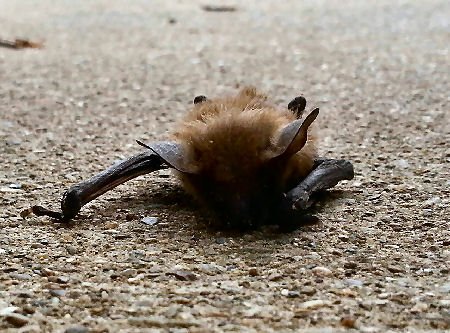 In fact, raccoons are one of the few animals for which homeowner's insurance will pay for attic restoration and repairs. Usually state universities will have sections of their websites dedicated to locally found bats and when the young are reared. One of the most simple and common ways to exclude is to use a flexible, mesh netting. Their fragile ability to reproduce and their importance to the ecosystem is why it's important that these animals aren't harmed senselessly and is the reason they are usually protected. It can accumulate in huge amounts, contaminating an attic and potentially causing lung disease for the people in the house. On many structures it is possible to locate the access point(s) by performing a detailed inspection of the outer structure. Stop worrying about your health and your home and call us today. But just remember, a raccoon that wants back in will be able to get back in - it will tear its way through anything to get back inside. The majority of its diet consists of invertebrates and plant foods. Where can you get a trap for an animal in the attic - you can buy a trap from many sources. Even Home Depot sells them. That doesn't mean that it's easy to do. The females live about 13 years and the males about 18.

Studies have shown bats have returned from distances of up to 150 miles, so trapping and "moving" bats only creates a false sense of security for homeowners who see the bats "caught and hauled away". Cover your skin with heavy clothing, wear protective goggles, and make sure that you wear a surgical mask over your nose and mouth. This means that they often roost in attics. Exclusion: Install one-way exclusion devices on the primary entry/exit areas. Check the local bat species to determine when it is safe to exclude the colony. Any other time, they enjoy walking slowly and casually from one place to another. Raccoon noises - Mostly heavy thumping and walking, sometimes scratching, and vocal noises. I wrote this guide to make homeowners aware of this, so that they can address the problem in the correct manner. You're still reading this? Okay then, shoot me an email (see link right below) or better yet, call an expert in your hometown, on my 2018 Directory of Bat Removal Professionals. Put them at the back of the cage and the mother will come to rescue the young raccoons at any cost. We will prepare and send (e-mail, fax, or mail) a price quote for the exclusion program, which will include a detailed summary of the entire process.
---