Licensed and Humane Wildlife Removal in Harris County Texas
WHY CHOOSE THE CRITTER SQUAD?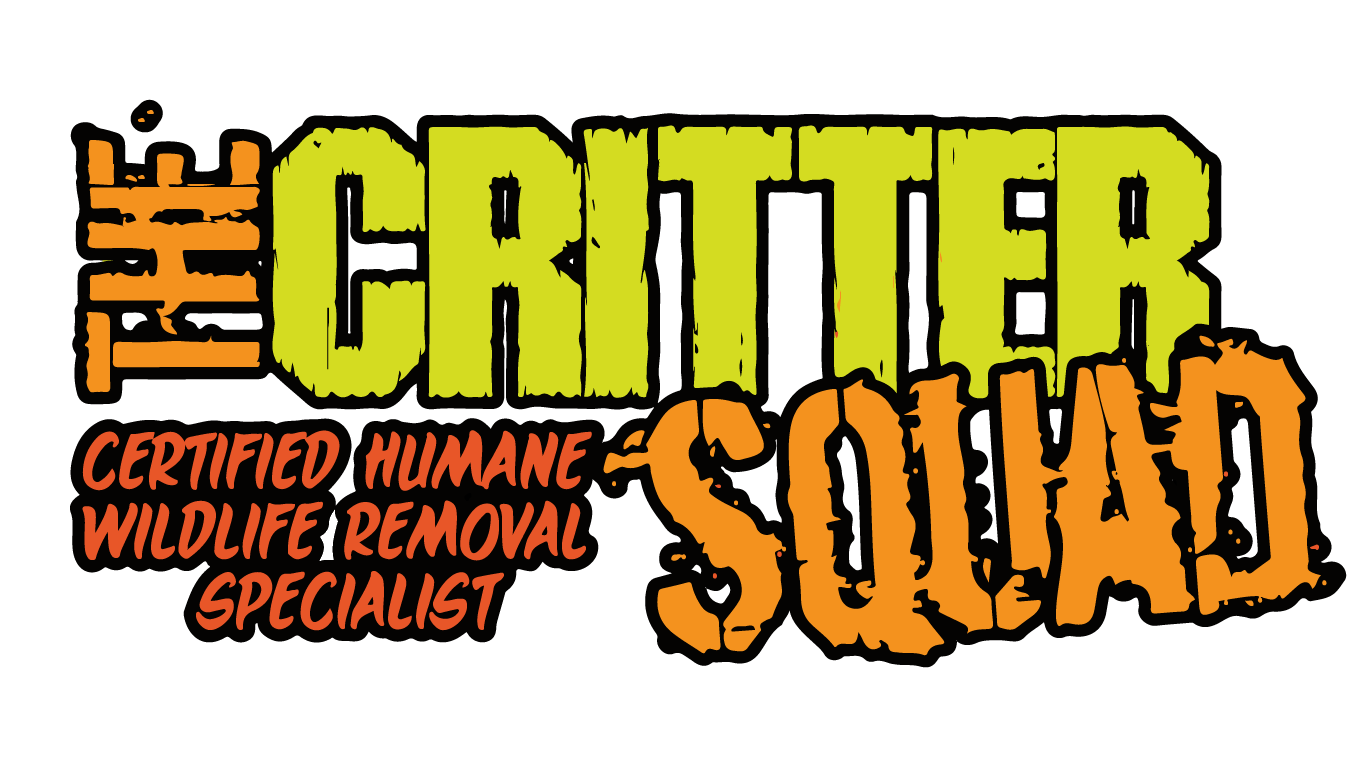 100% Military veteran owned and operated. Our military work ethic is the example for others to follow. We do it right the first time. We pride ourselves on dedication, integrity, and customer satisfaction.
The Critter Squad are a fully licensed and insured nuisance wildlife control company in Harris County TX and we specialize in resolving all types of conflicts with wildlife using the latest and most humane methods available. Our specialty is humanely removing wildlife from residential and commercial locations including, not only the removal of the animal(s) but also repairing the damage they may have caused. We wildlife proof the structure so the animals do not return in the future, full attic clean out, restorations and much more. Regardless of the issue in Harris County Texas, The Critter Squad can solve it! All of our work is 100% backed with a written GUARANTEE.
The Critter Squad are your local Harris County animal removal specialists in humanely removing animals and wildlife from your home and property. PERMANENTLY! The Critter Squad guarantees that once the offending animal is removed, they will not be able to return due to our exclusion process that eliminates access back into your home. We do not use poison or killing traps, thus eliminating the possibility of injuring your domestic pets. We currently serve Houston and the surrounding areas and are experts in removing animals from attics, chimneys, yards and buildings. We are licensed and have more experience than your backyard animal trapper. When Animal Happen in Texas, we got your back!
Servicing the entire area of Harris County County Texas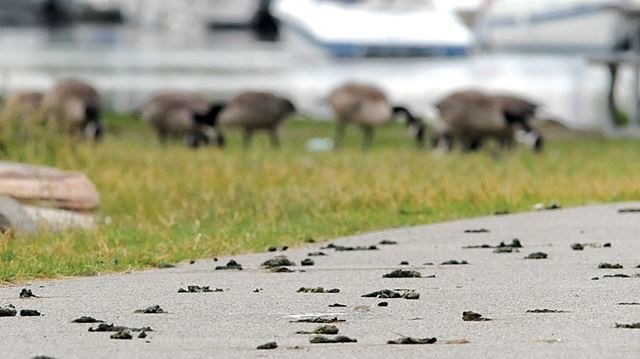 Some times raccoon repellents especially naphthalene or moth balls are used. It's very common for a female animal about to bear young to find its way into an attic. What is raccoon eviction fluid - a special repellent fluid, made from the glands of large male raccoons - makes female raccoons afraid. If you do a good job, or most likely a wildlife professional does it for you, you can now move ahead to the next step. The Little Browns only weigh about 3 to 4/10ths of an ounce, and are only 3 to 3. Repair shut any open areas, and secure any vulnerable areas. The good news is that you can get raccoons out of your attic, prevent them from coming back and find your peace of mind again. And it's illegal to kill them. If there are bats in your home, then you will want get them out. Clean the area with disinfectant thoroughly. They do not want to be in your home, but are simply reacting to cool air currents on instinct.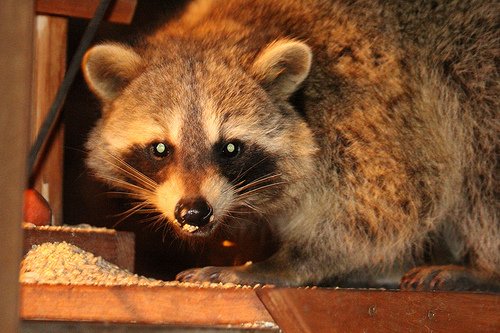 Types of raccoon - there's only one species of raccoon - Procyon lotor - but there are several different personality types, just like with dogs. Some are city raccoons, some are country raccoons, some are aggressive, some are meek, etc. Read more about bats and rabies here. In urban areas, its home range generally spans about one mile. It's very common for a female animal about to bear young to find its way into an attic. The incubation period is highly variable in animals and people. One of the major concerns is that, bats can transmit rabies to humans. This happens a lot, particularly in southern states, where these roofs are more common. If you go into the attic often you may see signs of their residency more quickly. Histoplasmosis is a disease that is caused by breathing in a fungus (Histoplasma Capsulatum). If the problem had been taken care of properly in the first place, the young would be able to stay with the mother during relocation, where they would stand the best chance of survival and being raised properly. Many people and wildlife removal companies ignore such laws, because they don't want to kill wildlife, just like many people ignore wildlife regulations out of ignorance or lack of concern for laws.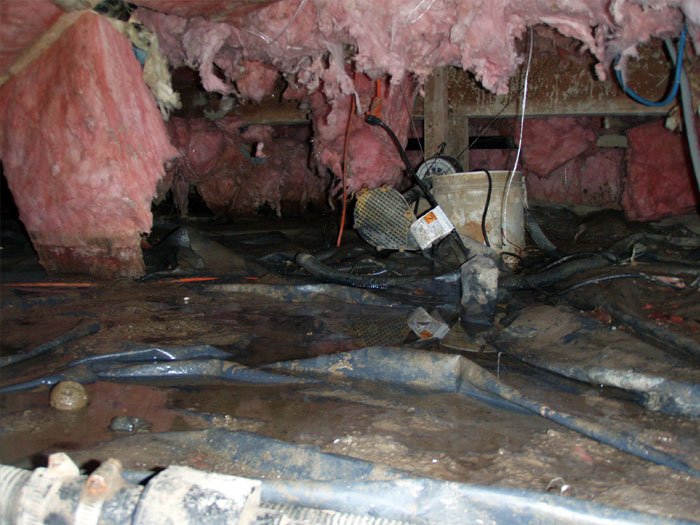 Because they are nocturnal, their activity can typically be heard at night. Home builders do not secure soffits to the roof - they are only interested in keeping water out, and ventilation, and don't think about animal entry. The kits stay in the den with their mother until they are between 8-10 weeks old, and will stay with their mother until they reach 13-14 months of age. You may have heard of the almighty mothball which will make any critter flee without looking back. This protects you from getting sick from anything from the creature. You don't trap the mother and leave the babies up there to cry for two weeks, die, and cause a big odor. However, they are not out in the open. The species originally kept to the deciduous and mixed forests of North America, but its impressive ability to adapt has enabled the animal to move into a wide range of habitats, from mountainous terrains to large cities. Life span: In the wild, a raccoon has a life expectancy of about 2 to 3 years, but in captivity a raccoon can live up to 20 years. This parasitic worm can and does infect humans and is very dangerous. It won't prematurely expose its young to the outside dangers just because you've made it rather smelly in there.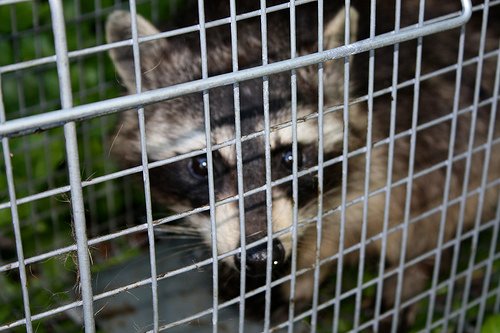 But if you trap, you want to be sure to get the right animal, in the right way, and do it legally. This happens a lot, particularly in southern states, where these roofs are more common. What to do when a raccoon is in the walls - Same as above, I say call one of my pros. This job may involve cutting a hole in the wall and extracting raccoons. Many people think that they should trap the bats and get rid of them this way however this is not the best way to get rid of bats. In addition, many will suggest peppermint spray or oil as well as ammonia. Bat colonies want to roost in a safe place - a cave, for example. Please don't try to poison a raccoon or any other animal. How do I know if the raccoon in my attic has had babies - Good question. First of all, she almost always does. Second, if you listen, you can often hear them. Third, if you trap her and she has visible nipples, that means she's nursing babies. It has a wingspan up to 13 inches, and can live up to 19 years in the wild. Some of these traps are made from different materials, such as solid-walled plastic or other materials. They usually roost in tight, hot areas in the structure.
---