Licensed and Humane Wildlife Removal in Galveston County Texas
WHY CHOOSE THE CRITTER SQUAD?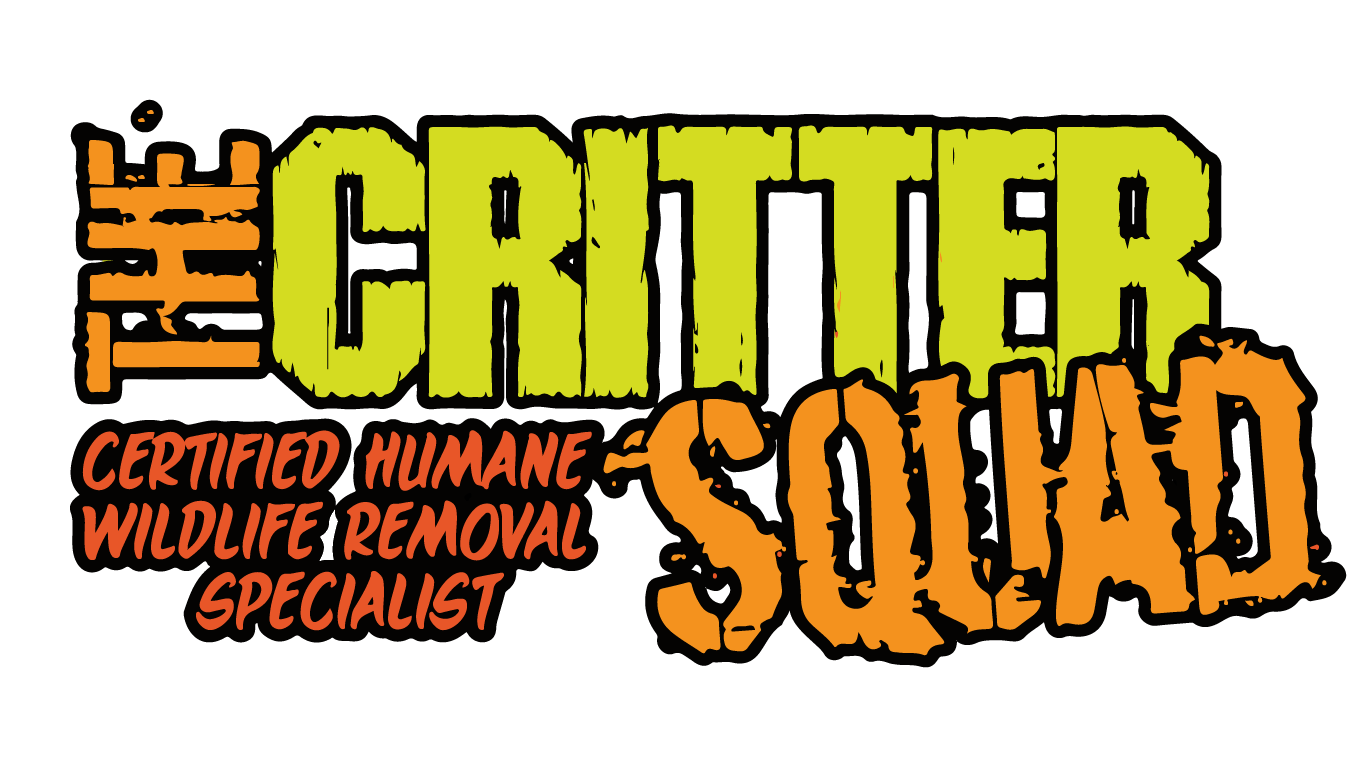 100% Military veteran owned and operated. Our military work ethic is the example for others to follow. We do it right the first time. We pride ourselves on dedication, integrity, and customer satisfaction.
The Critter Squad are a fully licensed and insured nuisance wildlife control company in Galveston County TX and we specialize in resolving all types of conflicts with wildlife using the latest and most humane methods available. Our specialty is humanely removing wildlife from residential and commercial locations including, not only the removal of the animal(s) but also repairing the damage they may have caused. We wildlife proof the structure so the animals do not return in the future, full attic clean out, restorations and much more. Regardless of the issue in Galveston County Texas, The Critter Squad can solve it! All of our work is 100% backed with a written GUARANTEE.
The Critter Squad are your local Galveston County animal removal specialists in humanely removing animals and wildlife from your home and property. PERMANENTLY! The Critter Squad guarantees that once the offending animal is removed, they will not be able to return due to our exclusion process that eliminates access back into your home. We do not use poison or killing traps, thus eliminating the possibility of injuring your domestic pets. We currently serve Houston and the surrounding areas and are experts in removing animals from attics, chimneys, yards and buildings. We are licensed and have more experience than your backyard animal trapper. When Animal Happen in Texas, we got your back!
Servicing the entire area of Galveston County County Texas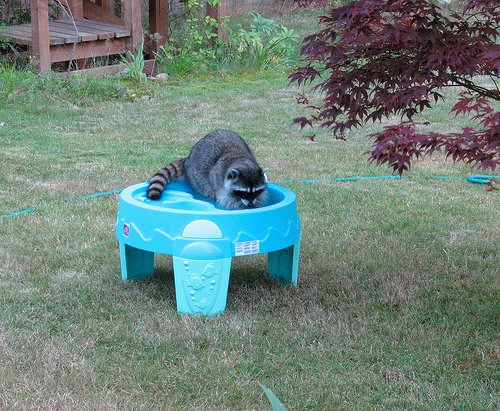 These are very effective. They know that if a male finds any baby raccoons, it will kill them, so that the female goes back into heat and can be mated with. They are also host to a number of parasites, such as lice and fleas. Eventually, one of the young will chatter, even just a little, and then you can track them down. They go out in groups and shifts, and return back and forth all night. The good news is that you can get raccoons out of your attic, prevent them from coming back and find your peace of mind again. The sound of a human voice is very effective in driving raccoons away. I have seen MANY people install a bat house in their yard thinking the bats will move from their attic into the bat house. Attic animal removal - That's what I do best! So do the professionals on my directory list. Bats are not filthy little critters. Also, the raccoon will maintain it's territory not allowing another raccoon to fill the void - who may then have no historical fear with that home.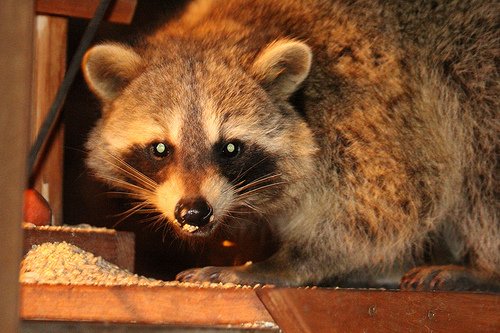 Though less than 1% of bats carry the rabies virus and transmit it, it is difficult to say if a colony of bats that is residing in the house has it or not. These bats will form huge colonies, up to several million members in some cases. Poisoning these bats can fill your attic with dead bodies that will decompose and can expose you to disease and fill your house with stench. The methods used for bat removal have nothing in common with the methods normally used for animals such as raccoons, opossums, squirrels, groundhogs, and others. Step-By-Step Instructions For Removing Bats From Attics. Young raccoons are known as "kits." I've been to dozens of houses using all kinds of raccoon bait, and it didn't matter, the correct animals were not caught, due to other reasons than just bait. For tips to do it yourself for FREE, read my how to get rid of raccoons page. Thus, the scent of a male raccoon, from urine and glands, if spread throughout the attic, will often encourage the female raccoon to move out on its own, and bring its babies with it. Some are effective at repelling raccoons that are simply roaming in search of a new territory. During the 20th century, the species was introduced to other parts of the globe, and now has an extensive presence in countries like Germany, Russia, and Japan.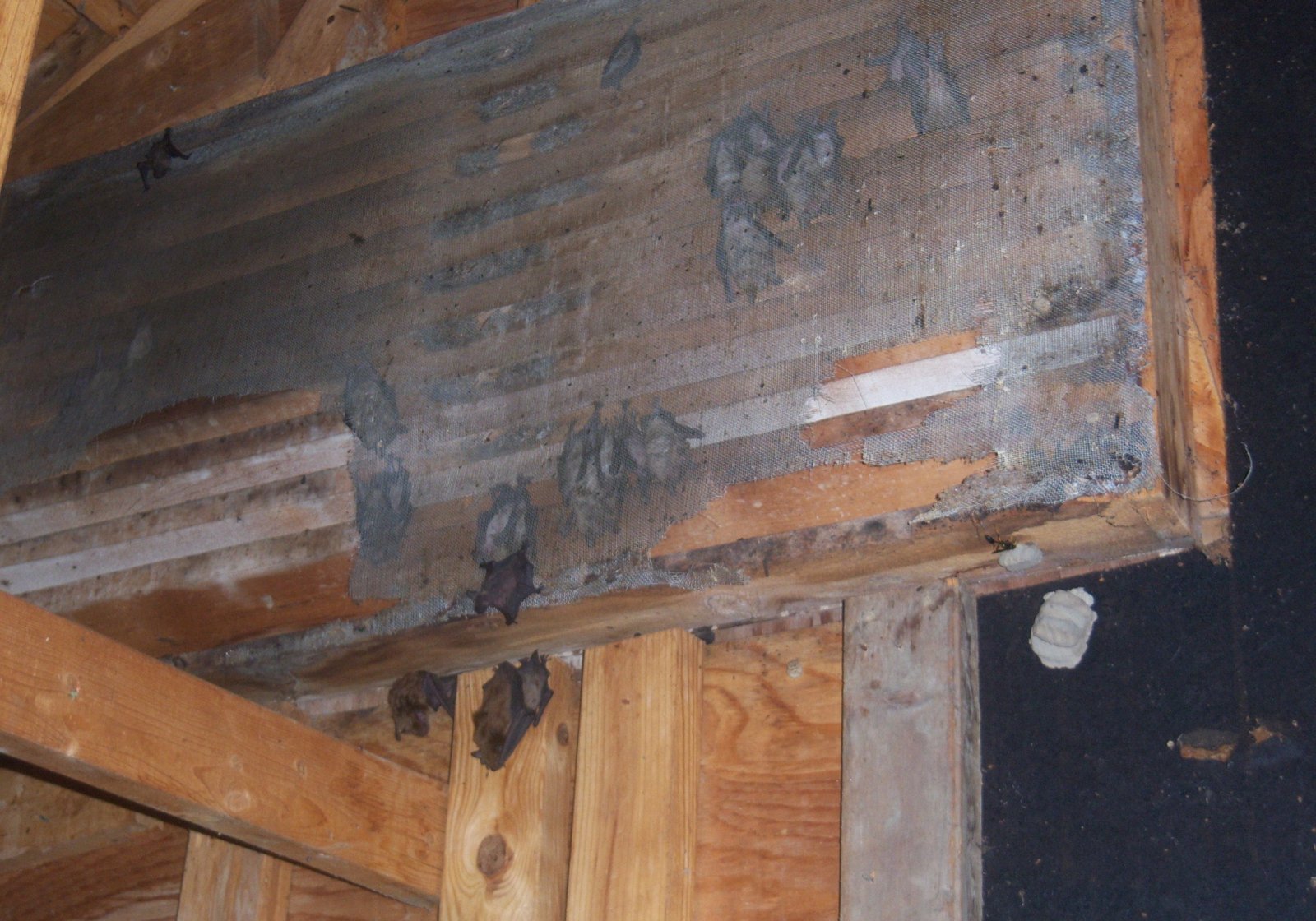 If not set correctly, the trap may spring when the mother is still outside. These colonies are composed primarily of females. The five toes on a raccoon's front paws are extremely dexterous, functioning essentially as five little fingers which allow it to grasp and manipulate food it finds in the wild as well as a variety of other objects, including doorknobs, jars, and latches. Trapping a raccoon - An art, in my opinion (more of a fact than an opinion, really that I honed over many, many years and many trials. Rookies do make mistakes - big ones! So be careful. From the above mentioned case of killing a pet cat, to several cases of killing innocent wild animals. The bats may fall through a damaged ceiling and a child accidently come into contact with one, unknowingly becoming infected with the deadly disease. Most people become aware that an animal is living in their attic when they hear scampering, scratching, or walking noises above the ceiling. Rabies: Raccoon rabies has been of concern since it was first reported in 1999 in Ontario. Once people find that repellents aren't going to work for their bat problem they will often turn to trying to use poison. Raccoon noise deterrent - The best way to stop the noise is to remove the animals, of course! A light mist of an enzyme-based microbial solvent will help keep the fungal spores from going airborne.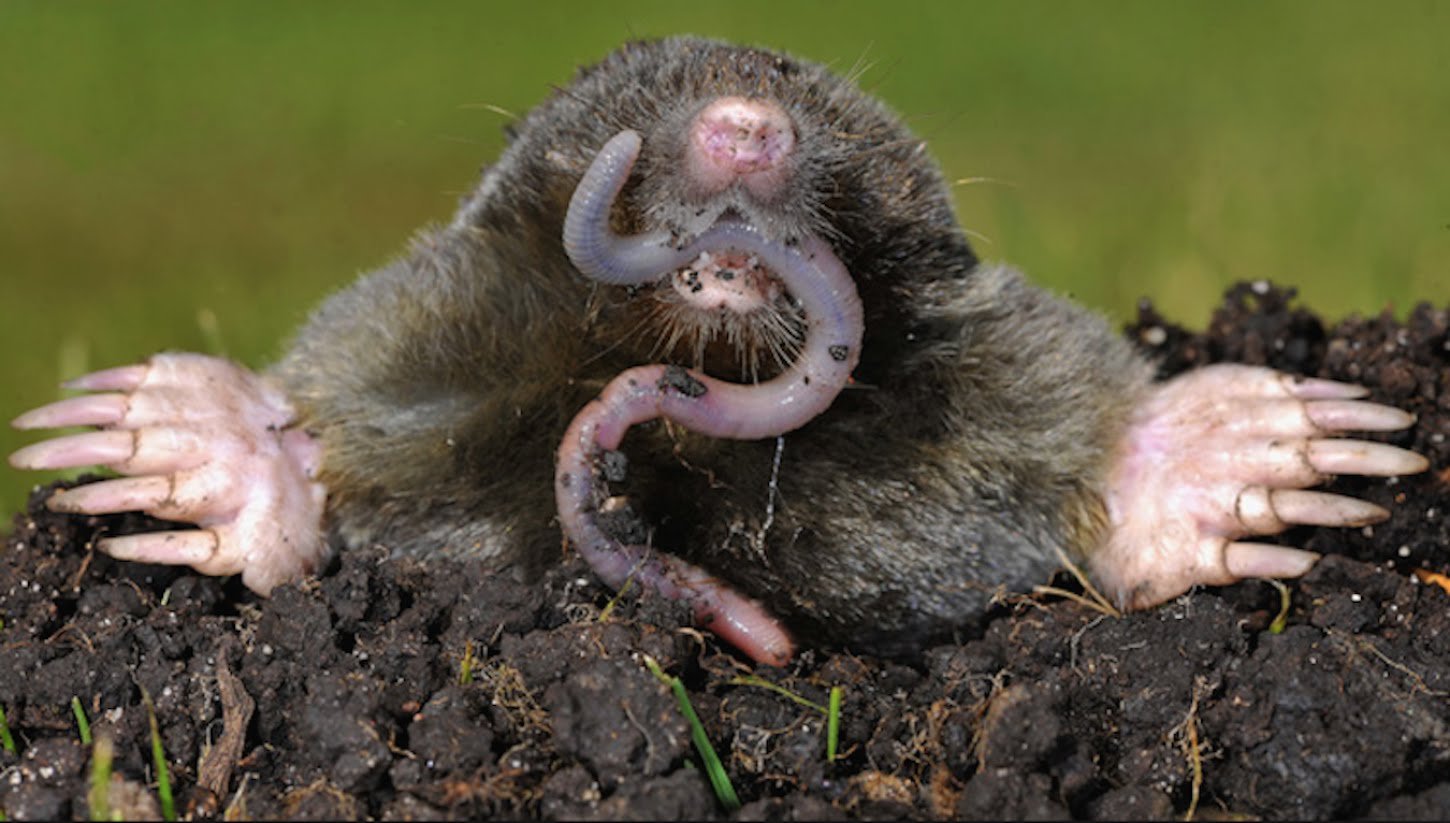 The truth is that repellents rarely work. Bats are very important for the environment because they eat a lot of insects. Once per year: Male raccoons will attempt to mate with multiple partners each season whereas the female will mate with only one male, avoiding all others afterwards. Raccoon feces disease - Yes, there are diseases associated with raccoon feces. The most obvious is salmonella, but much more serious is the raccoon roundworm, which can and does infect pets and people. Don't directly touch feces. That's enough for most people. If a situation requires a snare or trapping the raccoon, they must then be relocated a maximum of 1 kilometer away in accordance with laws. Raccoons are great swimmers as well and they oftentimes look for food in the water. The species makes a variety of vocalizations including hisses, whistles, screams, growls and snarls. Raccoons and nests - Raccoon nests may be in several areas - hollowed out trees, for example. But in my line of work, I deal with the nests and the babies most commonly inside houses, in the attic insulation. Roosting preference depends on the species and even gender of the bats, but we are only concerned with colonizing bats such as the three mentioned above. This commonly happens from February to May, when you are more likely to experience raccoon activity.
---