Licensed and Humane Wildlife Removal in Fort Bend County Texas
WHY CHOOSE THE CRITTER SQUAD?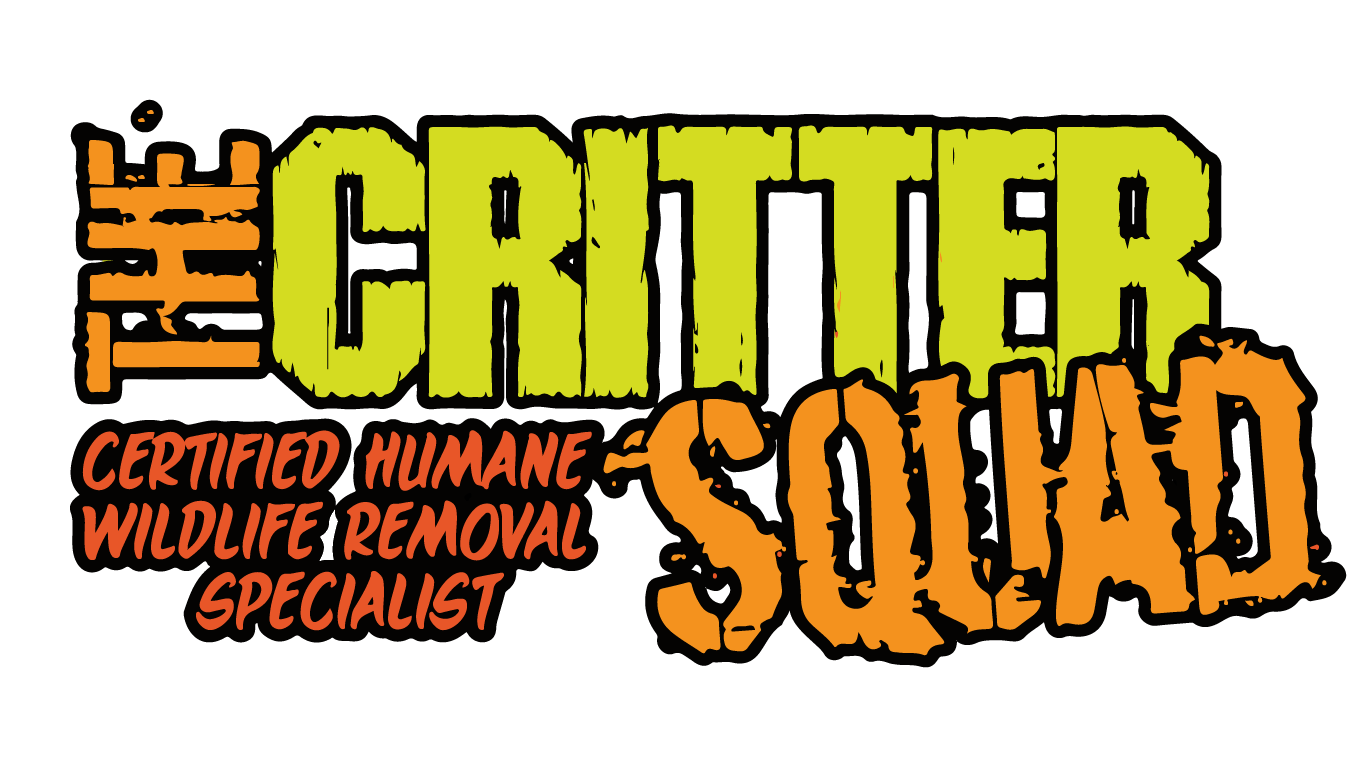 100% Military veteran owned and operated. Our military work ethic is the example for others to follow. We do it right the first time. We pride ourselves on dedication, integrity, and customer satisfaction.
The Critter Squad are a fully licensed and insured nuisance wildlife control company in Fort Bend County TX and we specialize in resolving all types of conflicts with wildlife using the latest and most humane methods available. Our specialty is humanely removing wildlife from residential and commercial locations including, not only the removal of the animal(s) but also repairing the damage they may have caused. We wildlife proof the structure so the animals do not return in the future, full attic clean out, restorations and much more. Regardless of the issue in Fort Bend County Texas, The Critter Squad can solve it! All of our work is 100% backed with a written GUARANTEE.
The Critter Squad are your local Fort Bend County animal removal specialists in humanely removing animals and wildlife from your home and property. PERMANENTLY! The Critter Squad guarantees that once the offending animal is removed, they will not be able to return due to our exclusion process that eliminates access back into your home. We do not use poison or killing traps, thus eliminating the possibility of injuring your domestic pets. We currently serve Houston and the surrounding areas and are experts in removing animals from attics, chimneys, yards and buildings. We are licensed and have more experience than your backyard animal trapper. When Animal Happen in Texas, we got your back!
Servicing the entire area of Fort Bend County County Texas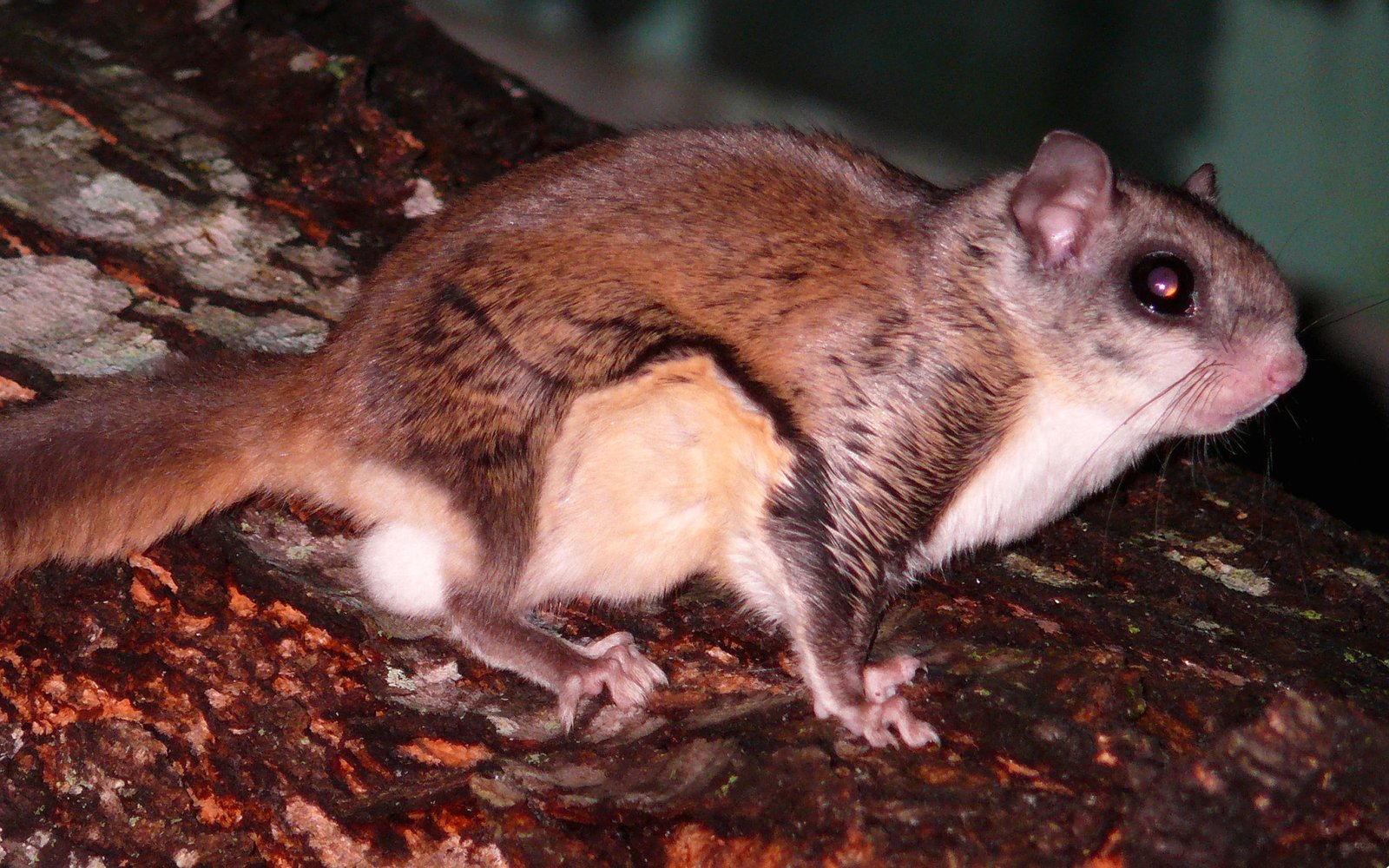 Barns have aided their northern migration, offering refuge from cold northern winters, and now, raccoons have been found as far north as Alaska. But in the case of raccoons in the attic, you should not be trapping with bait at all. They are messy with food or debris they bring in, but much moreso, with their waste. What Is The Natural Habitat Of Bats? You can easily get a trap at a hardware store, but making it work successfully is a different story. Your first target is the litter. If there are bats in your home, then you will want get them out. It is time to move to the final step of the process. First, you go into the attic and find the babies! That's right, you explore the whole attic and remove the young by hand. The males just roost outside, in tree bark, etc. If it sounds as though they just want to set a trap on the ground and quickly get to the next customer, find someone else.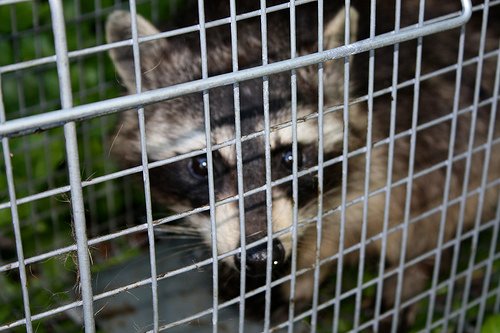 This is done on a fairly clear night, as rainy and windy conditions are not favorable for bats to locate flying insects. The virus usually attaches itself to the nervous system and works its way along to the brain. In addition, many will suggest peppermint spray or oil as well as ammonia. A cage trap needs to be large enough to hold the raccoon, and most raccoon-size cage traps are at least 32 inches long and 12 inches high and wide. People who fail to research the subject will usually seal the holes during the day when the bats are roosting inside. They are a waste of money and people shouldn't try these as an option. Often people think this swooping is the bat diving in trying to attack people. It's good to keep the guano damp so less of the spores drift into the air. Raccoon poisoning - Please don't try it. Please. If you want to kill raccoons, shoot them, but poison is the worst thing you can do. And it's illegal. In the winter, the raccoon does not hibernate, but can sleep in its den for weeks. Raccoons normally opt to take shelter in the attic mainly because all their requirements are available in the attic.
One hypothesis for the dark fur is that it may help reduce glare and enhance the nocturnal animal's night vision. In addition to ripping apart your roof and walls to create a way into your attic, raccoons can destroy whatever they find in there. How To Remove Bats From The Attic? They are all insectivorous, catching insects on the wing. Maternal colonies choose caves to deliver their young because they want shelter and safety from predators. The most common reason for a raccoon to enter an attic and choose to live there is the case of a female who needs a safe place to give birth and raise its babies. I've seen them climb easy areas on homes, such as downspouts and screened porches, but also harder areas, such as wood trim, brick walls, or even the smooth corner of houses. Absolutely not! Aside from being illegal and immoral (even if you don't give a crap), every attempt I've seen has resulted in disaster for the property owner. It takes trained technicians to identify these hidden dens and remove them using humane, hands-on techniques. After a while they get full and head back to the roost in order to rest. I have found scratch marks from bats (in the dust) inside furnace and air conditioning ductwork in a home and also an apartment complex, and both sites had experienced bats "appearing" from the register vents in mid-winter.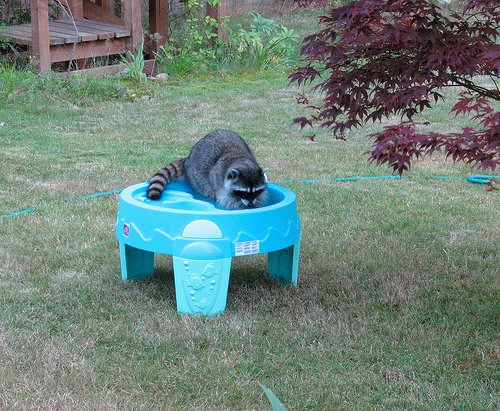 Thus, most incidents of raccoons in attic are in spring, from February - May. The good news is that you can get raccoons out of your attic, prevent them from coming back and find your peace of mind again. I put them in a pillowcase, and bring them out of the attic. Instead of using traps, bat control is done by using a systematic exclusion program. Repellent products and devices have a 0% success rate. So how do you find a bat that is hiding in your home? It's not easy to get right, but it's vital to get it perfect. Raccoons in the Attic: PLEASE do not try to trap and remove if you have raccoons in the attic. What Kind Of Bats Are There? A bat that is out in the daylight, not active or easy to catch can be sick and quite easily with rabies. This leaves no way for them to easily get out and will end up causing these important little creatures to die in your attic.
---