Licensed and Humane Wildlife Removal in Fort Bend County Texas
WHY CHOOSE THE CRITTER SQUAD?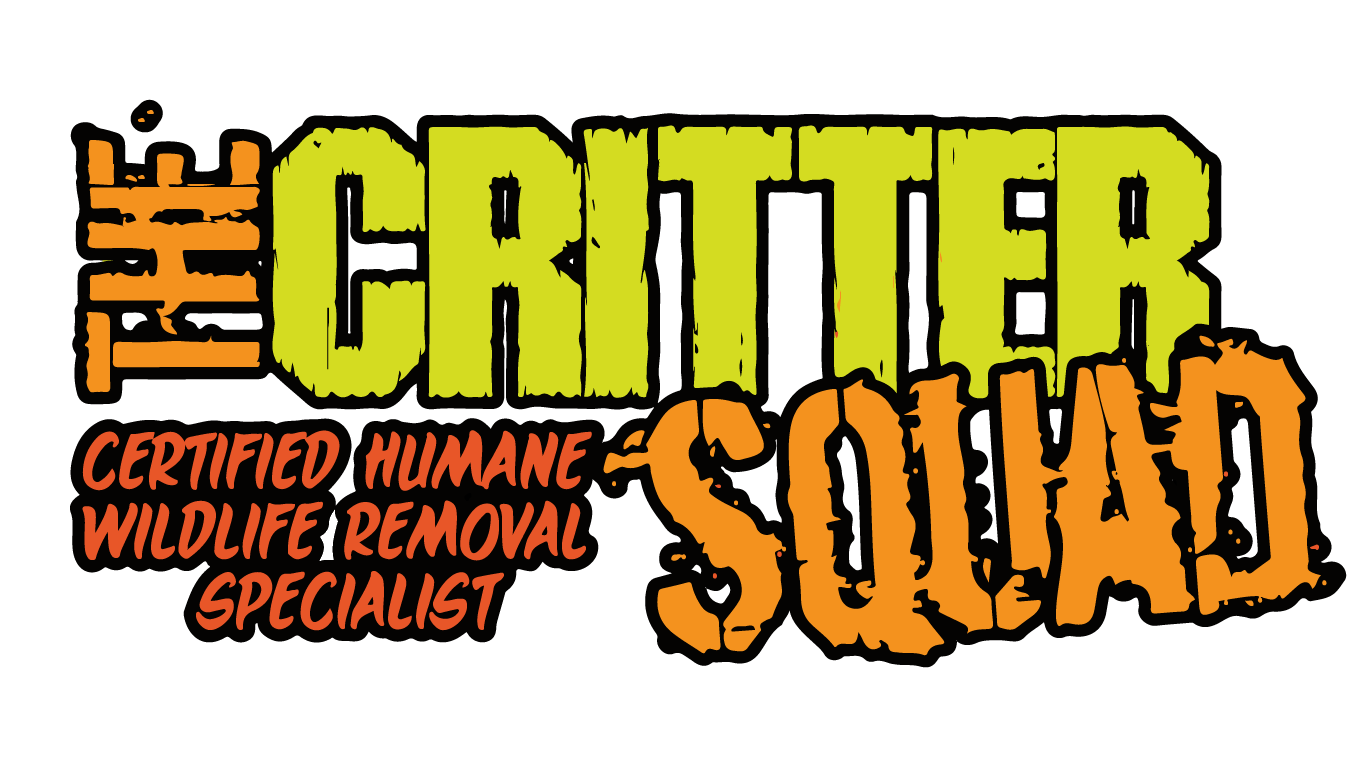 100% Military veteran owned and operated. Our military work ethic is the example for others to follow. We do it right the first time. We pride ourselves on dedication, integrity, and customer satisfaction.
The Critter Squad are a fully licensed and insured nuisance wildlife control company in Fort Bend County TX and we specialize in resolving all types of conflicts with wildlife using the latest and most humane methods available. Our specialty is humanely removing wildlife from residential and commercial locations including, not only the removal of the animal(s) but also repairing the damage they may have caused. We wildlife proof the structure so the animals do not return in the future, full attic clean out, restorations and much more. Regardless of the issue in Fort Bend County Texas, The Critter Squad can solve it! All of our work is 100% backed with a written GUARANTEE.
The Critter Squad are your local Fort Bend County animal removal specialists in humanely removing animals and wildlife from your home and property. PERMANENTLY! The Critter Squad guarantees that once the offending animal is removed, they will not be able to return due to our exclusion process that eliminates access back into your home. We do not use poison or killing traps, thus eliminating the possibility of injuring your domestic pets. We currently serve Houston and the surrounding areas and are experts in removing animals from attics, chimneys, yards and buildings. We are licensed and have more experience than your backyard animal trapper. When Animal Happen in Texas, we got your back!
Servicing the entire area of Fort Bend County County Texas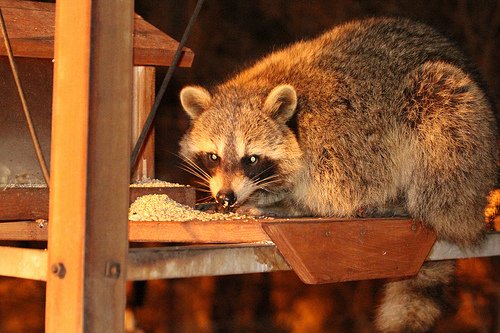 At the beginning of winter, a raccoon can weigh twice as much as in spring because of fat storage. Raccoon females that have just given birth often appear solitary. I put them in a pillowcase, and bring them out of the attic. Restricting access of the females to the young will prevent feeding of the young and they will die. They are meticulous about keeping their fur clean and groomed. There is no legal poison for raccoons. Certain bat species may hibernate in groups or "clusters", so a single bat appearing in your home during the winter could possibly indicate there are more bats hibernating in the structure. While poison can be very effective in getting rid of any bats in your home that actually eat the poison (bats feed off live insects so nibbling on a block of poison is unlikely) it is one of the worst choices. Raccoons are very strong and crafty and have a way of breaking out of traps. I often sit, very still, in the attic for a while, listening carefully. Once a raccoon has established a home in an attic, it takes more than a bad odor to make it leave - you wouldn't abandon your home if someone spread some mothballs inside.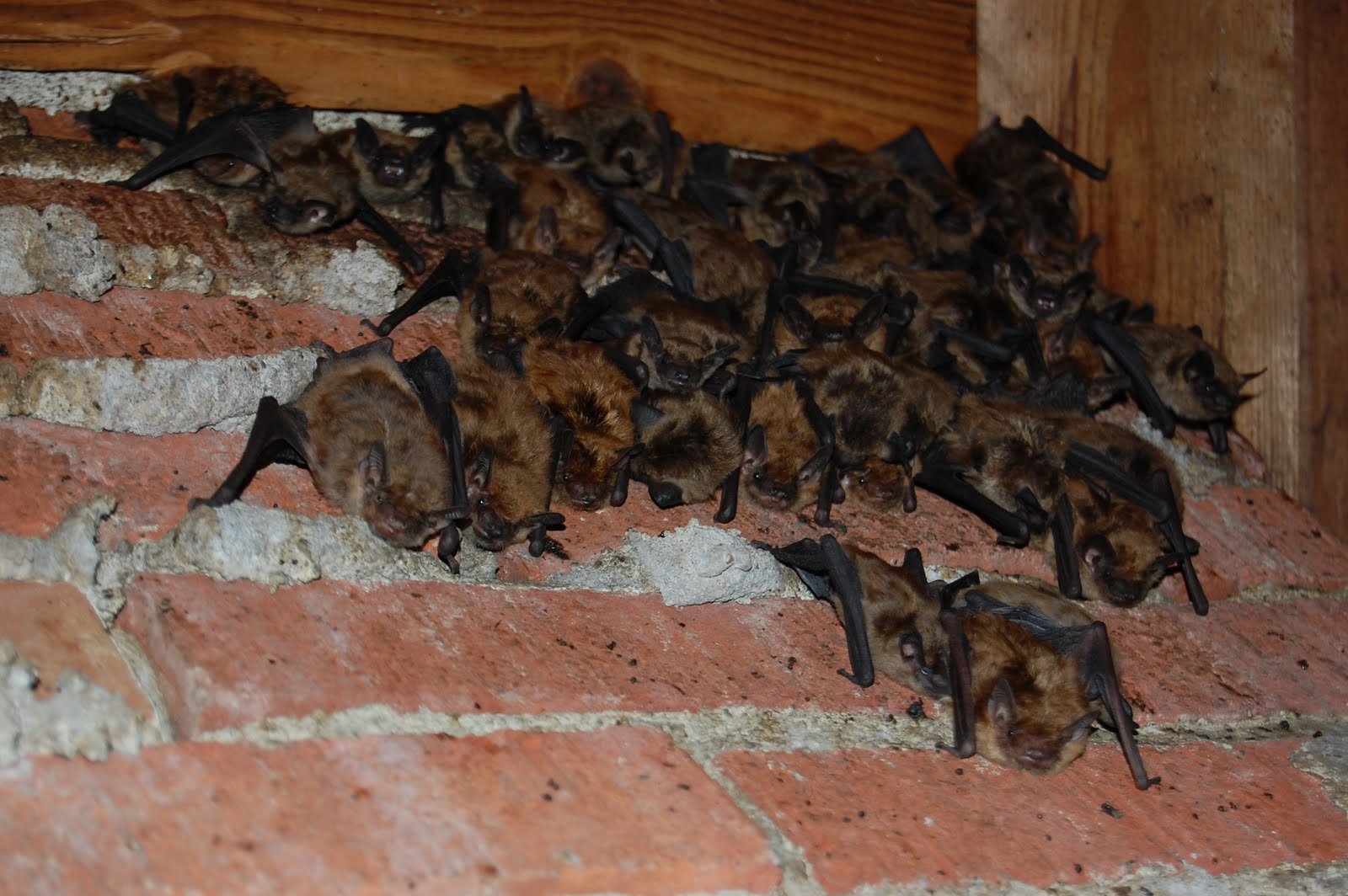 Clean the area with disinfectant thoroughly. The methods used for bat removal have nothing in common with the methods normally used for animals such as raccoons, opossums, squirrels, groundhogs, and others. It was previously believed bats migrated to caves or mines for hibernation, but we now know many will hibernate inside homes and buildings. These are very effective. Definitely not the kind of tenants you dream about. What Type of Bait Should I Use? This factor isn't nearly as important as other factors in terms of success. I see too many cases of mother raccoon removal, and then orphaned and suffering babies. You may have heard of the almighty mothball which will make any critter flee without looking back. At no time is 100% of the colony out at once. In my years of experience as a wildlife removal professional, I've seen many of these tactics used in an attempt to evict raccoons. The insulation is usually compromised, often severely.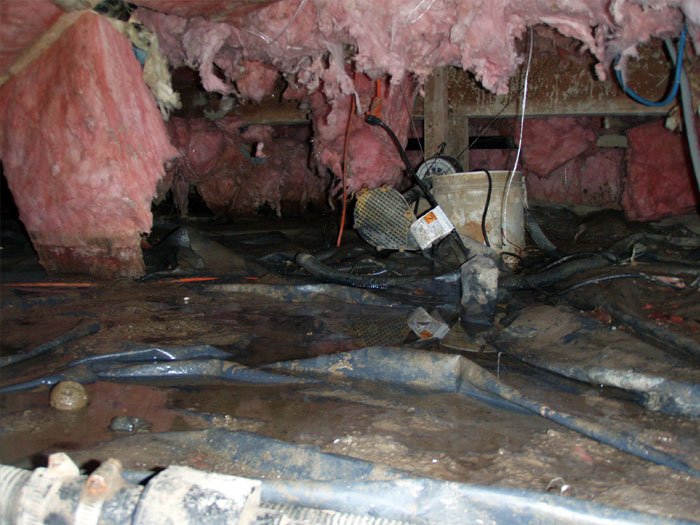 Housing bats on your property is an effective and natural means of insect control. Raccoons can cause substantial damage both in gaining access to homes and businesses and with inside damage. If you have raccoons in your attic, the total cost will probably run between $350 - $500 to remove all the raccoons (plus young) and seal the entry holes shut. This parasitic worm can and does infect humans and is very dangerous. Raccoon human hair - Will human hair keep away raccoons? Ha! Give it a shot! Oooh, scary human hair! The English word "raccoon" is an adaptation of a native Powhatan word meaning "animal that scratches with its hands." This is not true. The male does not participate in the raising of the kits. Our services will guarantee you a definitive solution and deliver the quality of products and repairs that you want and deserve. Repair shut any open areas, and secure any vulnerable areas. They seek out these areas for warm shelter and safe breeding. Mother raccoons will make their nests and birth their young, caring for them all winter long until spring brings more suitable weather.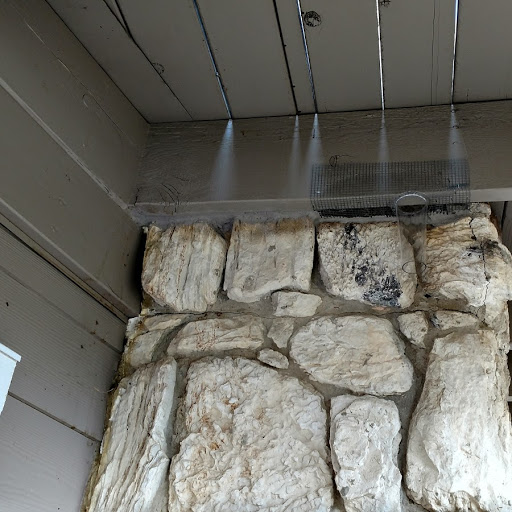 Does Poison Work? There is no registered poison for raccoons. Updated 2018. Then at 10 weeks, she starts to take the young out at night to forage. When feeding, the flight pattern of a Big Brown is fairly straight, and they usually fly from 20 to 30 feet high, often emitting a chatter while flying. Flood the attic with light AND add a radio playing as loud as you can before the neighbors complain will remove two of the three reasons why mom animal chose the spot. Click for more info on raccoons in the chimney. There are times they may actually get trapped in the wall and if this happens you are going to have to do your best to locate where in the wall the bat is, create a hole and carefully remove the bat. Also, urine. Your local pro may be able to give you free advice about how to handle and clean raccoon droppings and bill to insurance. Not only do the droppings and urine corrode wood/metal, but the weight of them can collapse the ceiling below the attic - I've seen if a few times. One of the easiest ways to tell if you have bats is hearing their scraping, rustling or squeaking.
---