Licensed and Humane Wildlife Removal in Fort Bend County Texas
WHY CHOOSE THE CRITTER SQUAD?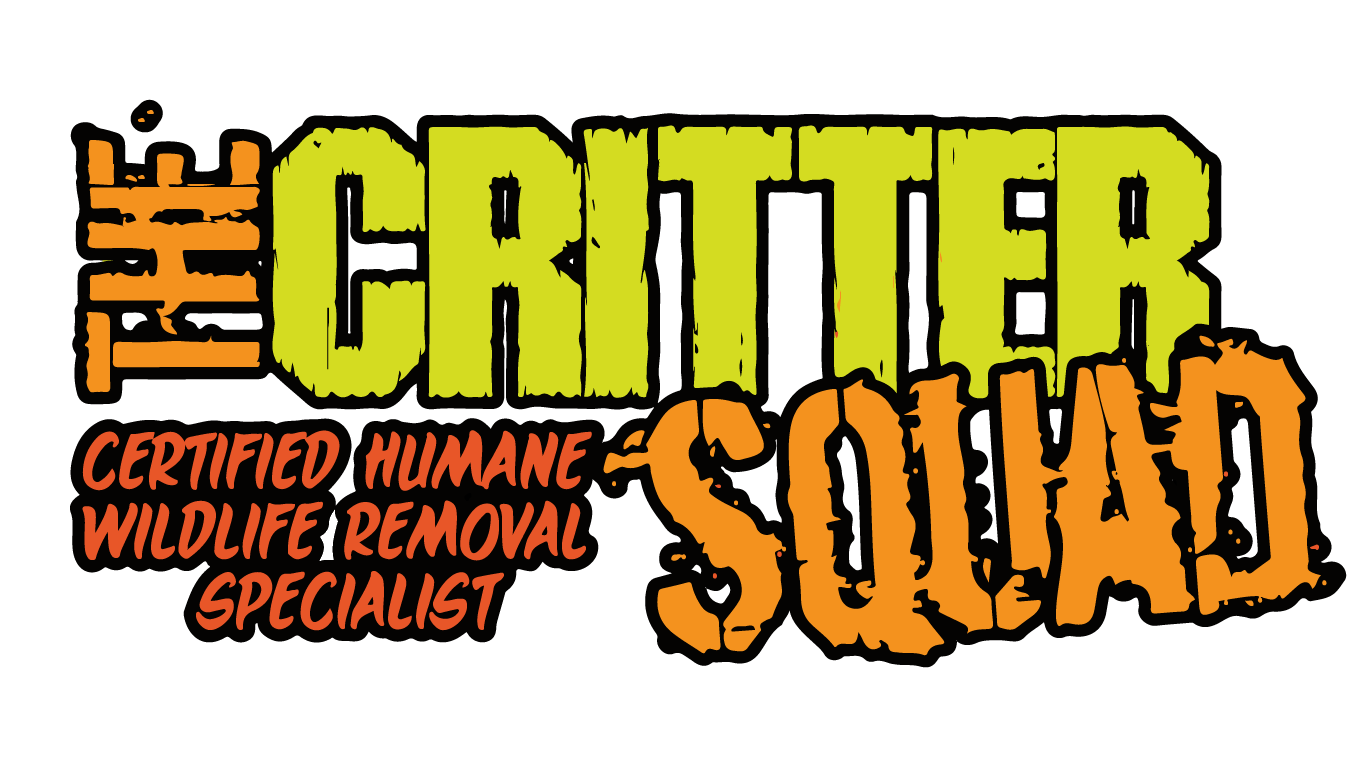 100% Military veteran owned and operated. Our military work ethic is the example for others to follow. We do it right the first time. We pride ourselves on dedication, integrity, and customer satisfaction.
The Critter Squad are a fully licensed and insured nuisance wildlife control company in Fort Bend County TX and we specialize in resolving all types of conflicts with wildlife using the latest and most humane methods available. Our specialty is humanely removing wildlife from residential and commercial locations including, not only the removal of the animal(s) but also repairing the damage they may have caused. We wildlife proof the structure so the animals do not return in the future, full attic clean out, restorations and much more. Regardless of the issue in Fort Bend County Texas, The Critter Squad can solve it! All of our work is 100% backed with a written GUARANTEE.
The Critter Squad are your local Fort Bend County animal removal specialists in humanely removing animals and wildlife from your home and property. PERMANENTLY! The Critter Squad guarantees that once the offending animal is removed, they will not be able to return due to our exclusion process that eliminates access back into your home. We do not use poison or killing traps, thus eliminating the possibility of injuring your domestic pets. We currently serve Houston and the surrounding areas and are experts in removing animals from attics, chimneys, yards and buildings. We are licensed and have more experience than your backyard animal trapper. When Animal Happen in Texas, we got your back!
Servicing the entire area of Fort Bend County County Texas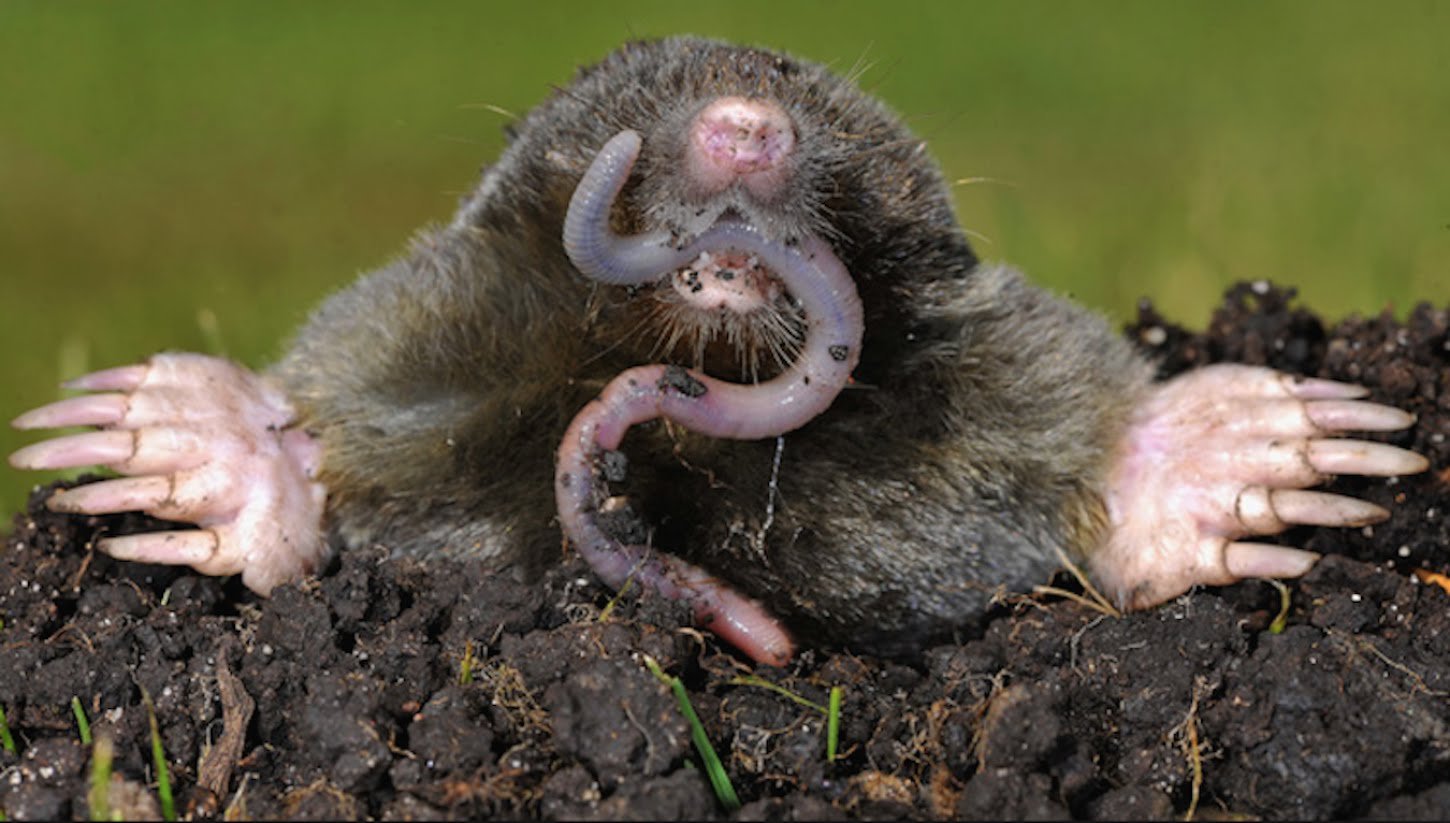 The bats most commonly found using homes for roosts are the Little Brown Bat and the Big Brown Bat. Most likely, you will need professional help to take care of the matter, restore and repair your house and prevent them from coming back again. A bat house will NOT lure the bats out. If you do an online search, you will find all sorts of raccoon repellents sold, many with confident money-back guarantees. A large colony is not only noisy and unsettling at dusk and dawn as swarms of bats fly in and out, but the main problem is that they leave their droppings and urine behind. They can enter the attic in a variety of places. First, as stated above, the bats are unlikely to actually consume the poison. If babies are involved in the raccoon removal process, a one-way door is not used. They are about 4. But just remember, a raccoon that wants back in will be able to get back in - it will tear its way through anything to get back inside. Everyone thinks that bait is such a big deal.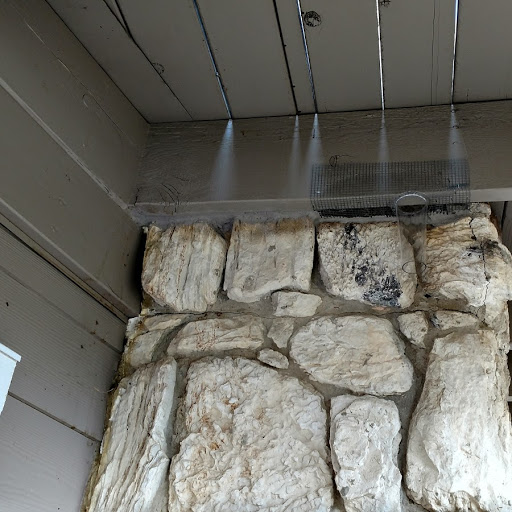 Their top speed over short distances is 16 to 24 km/h (10 to 15 mph). For example, many raccoons are rabid, but they don't pass the rabies on to humans. The raccoon's scientific name, Procyon lotor is neo-Latin and translates to "before-dog washer." The following are some common raccoon problems and some warning signs for you to look out for. Raccoon poisoning - Please don't try it. Please. If you want to kill raccoons, shoot them, but poison is the worst thing you can do. And it's illegal. You may see staining around areas a bat can use to enter your home. By now you know how to get raccoons out of your attic. Excluding the mother bats during that period would create a problem even worse than having the bats in your attic, as the young bats would die without their mother to feed and care for them. The basic gist is that they are set over an area a raccoon will move, such as over a hole leading into an attic, and when sprung, snap down on the animal and kill it via choking or crushing. These bats reach maturity between 6 and 9 months and babies are born between mid-June and July. The young bats would die without their mothers, and an attic full of dead animals is much worse than having the bats roosting there.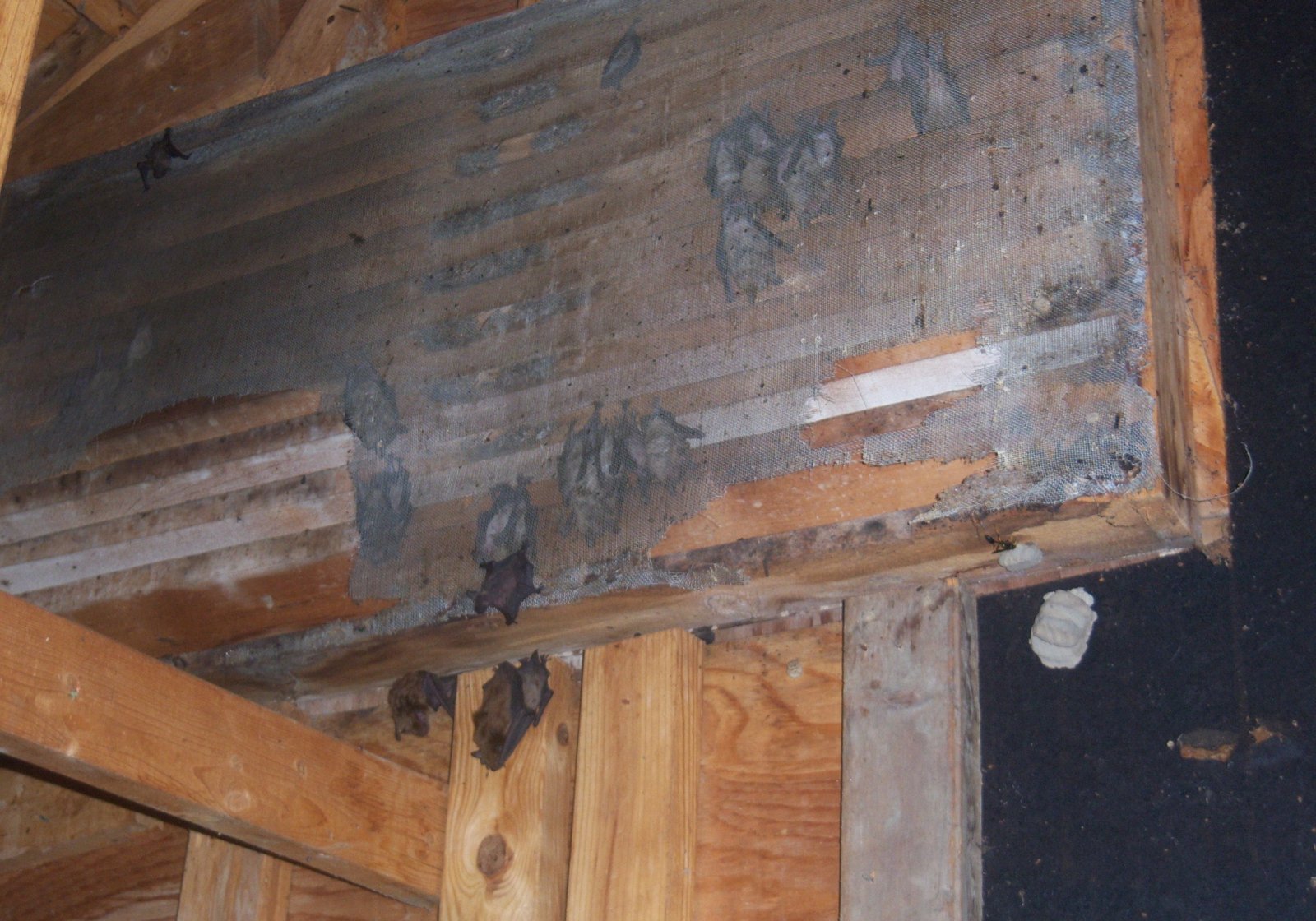 Animals that live in houses also sometimes die in houses, and the odor of a dead raccoon is incredible. The first step usually requires an observation of the structure shortly after sunset to locate the entrance/exit holes. If you encounter such a problem, it is highly recommended that you contact a pest control professional who is trained in bat removal. Roosting preference depends on the species and even gender of the bats, but we are only concerned with colonizing bats such as the three mentioned above. If you have the option this is a good time to call in a professional. They usually crawl down walls and wedge into gaps behind wood beams, fascia boards, etc. Once people find that repellents aren't going to work for their bat problem they will often turn to trying to use poison. In addition, raccoons are often vocal, and it's possible to hear their various growls, chirps, cries, and other noises. That said, in general there are many long-standing old wives' tales about animal and raccoon repellent, and there are many modern products sold meant to evict unwanted critters from property and homes, and most all of them are bogus. Can I kill the bats with some sort of poison or fumigant? It allows access to tall inside peaks (such as churches) as it will fit through standard doorways.
Once you get raccoons in your house, you have just one priority: You need to get those raccoons out of your attic immediately! There is no time to waste unless you want to see big money flying out of your pocket. In addition, many will suggest peppermint spray or oil as well as ammonia. The holes and gaps are usually tiny, about a half-inch (yes, a half-inch), and very easy to miss. Young are born in June, and can fly by August. Racoons in homes - The misspelled version of racoon - yes, they get in homes, and yes I discuss it above. There are other ways to remove them all without using the "babies as bait" method. Read more about how to catch bats inside the house here. THE MAJORITY OF THE TIME, A RACCOON IN AN ATTIC IS A FEMALE WITH YOUNG - Yes, the majority of the time, about 80% of cases of any raccoon in an attic, there's a litter of 3-5 baby raccoon pups. This is the final step in the exclusion process. Click for more info on raccoons in the chimney. It should be immediately transferred to a holding container, such as a solid-wall box trap, which you should bring into the attic upon entry, along with the snare pole, thick gloves, mask, pillow case, head lamp, etc.
---