Licensed and Humane Wildlife Removal in Fort Bend County Texas
WHY CHOOSE THE CRITTER SQUAD?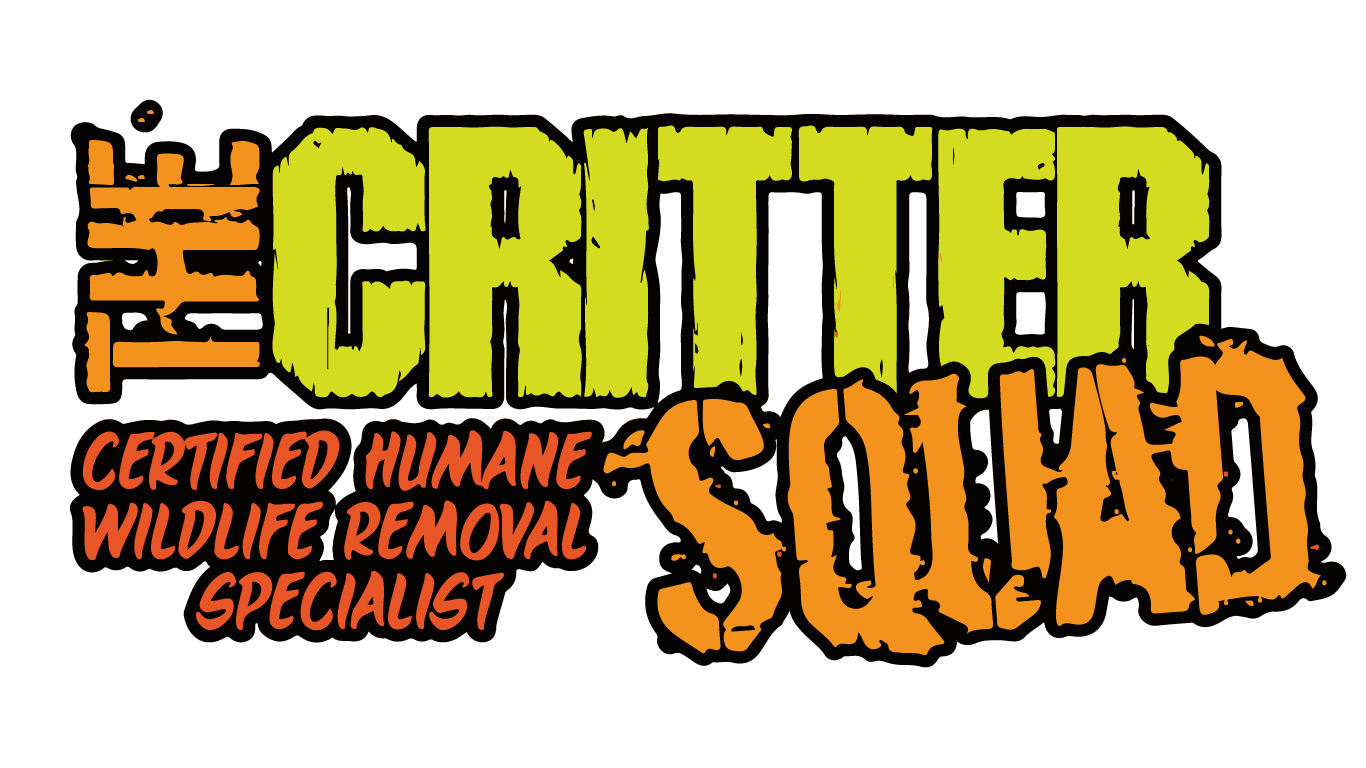 100% Military veteran owned and operated. Our military work ethic is the example for others to follow. We do it right the first time. We pride ourselves on dedication, integrity, and customer satisfaction.
The Critter Squad are a fully licensed and insured nuisance wildlife control company in Fort Bend County TX and we specialize in resolving all types of conflicts with wildlife using the latest and most humane methods available. Our specialty is humanely removing wildlife from residential and commercial locations including, not only the removal of the animal(s) but also repairing the damage they may have caused. We wildlife proof the structure so the animals do not return in the future, full attic clean out, restorations and much more. Regardless of the issue in Fort Bend County Texas, The Critter Squad can solve it! All of our work is 100% backed with a written GUARANTEE.
The Critter Squad are your local Fort Bend County animal removal specialists in humanely removing animals and wildlife from your home and property. PERMANENTLY! The Critter Squad guarantees that once the offending animal is removed, they will not be able to return due to our exclusion process that eliminates access back into your home. We do not use poison or killing traps, thus eliminating the possibility of injuring your domestic pets. We currently serve Houston and the surrounding areas and are experts in removing animals from attics, chimneys, yards and buildings. We are licensed and have more experience than your backyard animal trapper. When Animal Happen in Texas, we got your back!
Servicing the entire area of Fort Bend County County Texas

[lsup_random_header_3]
[lsup_random_image]
[lsup_random_article] [lsup_random_article] [lsup_random_article] [lsup_random_article] [lsup_random_article] [lsup_random_article] [lsup_random_article] [lsup_random_article] [lsup_random_article] [lsup_random_article] [lsup_random_article]
[lsup_random_header_3]
[lsup_random_image]
[lsup_random_article] [lsup_random_article] [lsup_random_article] [lsup_random_article] [lsup_random_article] [lsup_random_article] [lsup_random_article] [lsup_random_article] [lsup_random_article] [lsup_random_article] [lsup_random_article]
[lsup_random_header_3]
[lsup_random_image]
[lsup_random_article] [lsup_random_article] [lsup_random_article] [lsup_random_article] [lsup_random_article] [lsup_random_article] [lsup_random_article] [lsup_random_article] [lsup_random_article] [lsup_random_article] [lsup_random_article]
[lsup_random_header_3]
[lsup_random_image]
[lsup_random_article] [lsup_random_article] [lsup_random_article] [lsup_random_article] [lsup_random_article] [lsup_random_article] [lsup_random_article] [lsup_random_article] [lsup_random_article] [lsup_random_article] [lsup_random_article]
---