Licensed and Humane Wildlife Removal in Fort Bend County Texas
WHY CHOOSE THE CRITTER SQUAD?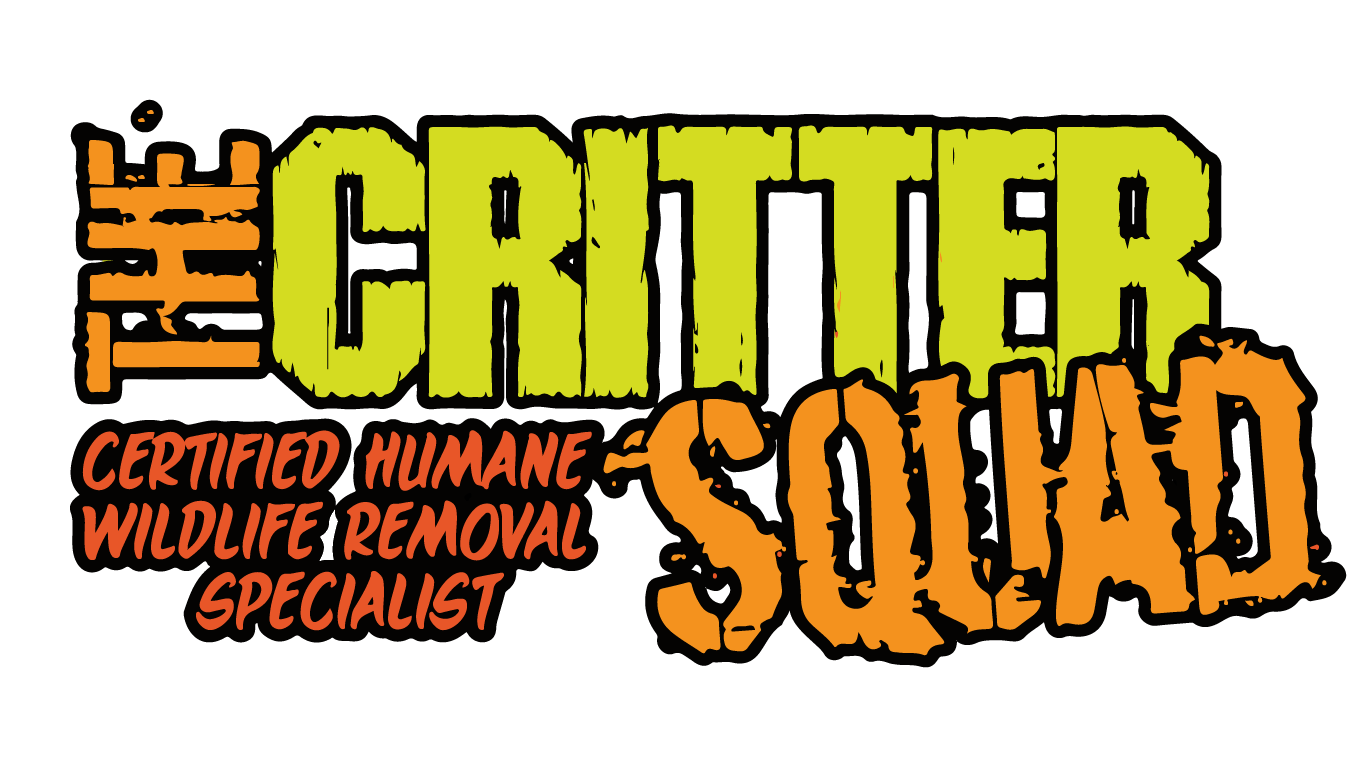 100% Military veteran owned and operated. Our military work ethic is the example for others to follow. We do it right the first time. We pride ourselves on dedication, integrity, and customer satisfaction.
The Critter Squad are a fully licensed and insured nuisance wildlife control company in Fort Bend County TX and we specialize in resolving all types of conflicts with wildlife using the latest and most humane methods available. Our specialty is humanely removing wildlife from residential and commercial locations including, not only the removal of the animal(s) but also repairing the damage they may have caused. We wildlife proof the structure so the animals do not return in the future, full attic clean out, restorations and much more. Regardless of the issue in Fort Bend County Texas, The Critter Squad can solve it! All of our work is 100% backed with a written GUARANTEE.
The Critter Squad are your local Fort Bend County animal removal specialists in humanely removing animals and wildlife from your home and property. PERMANENTLY! The Critter Squad guarantees that once the offending animal is removed, they will not be able to return due to our exclusion process that eliminates access back into your home. We do not use poison or killing traps, thus eliminating the possibility of injuring your domestic pets. We currently serve Houston and the surrounding areas and are experts in removing animals from attics, chimneys, yards and buildings. We are licensed and have more experience than your backyard animal trapper. When Animal Happen in Texas, we got your back!
Servicing the entire area of Fort Bend County County Texas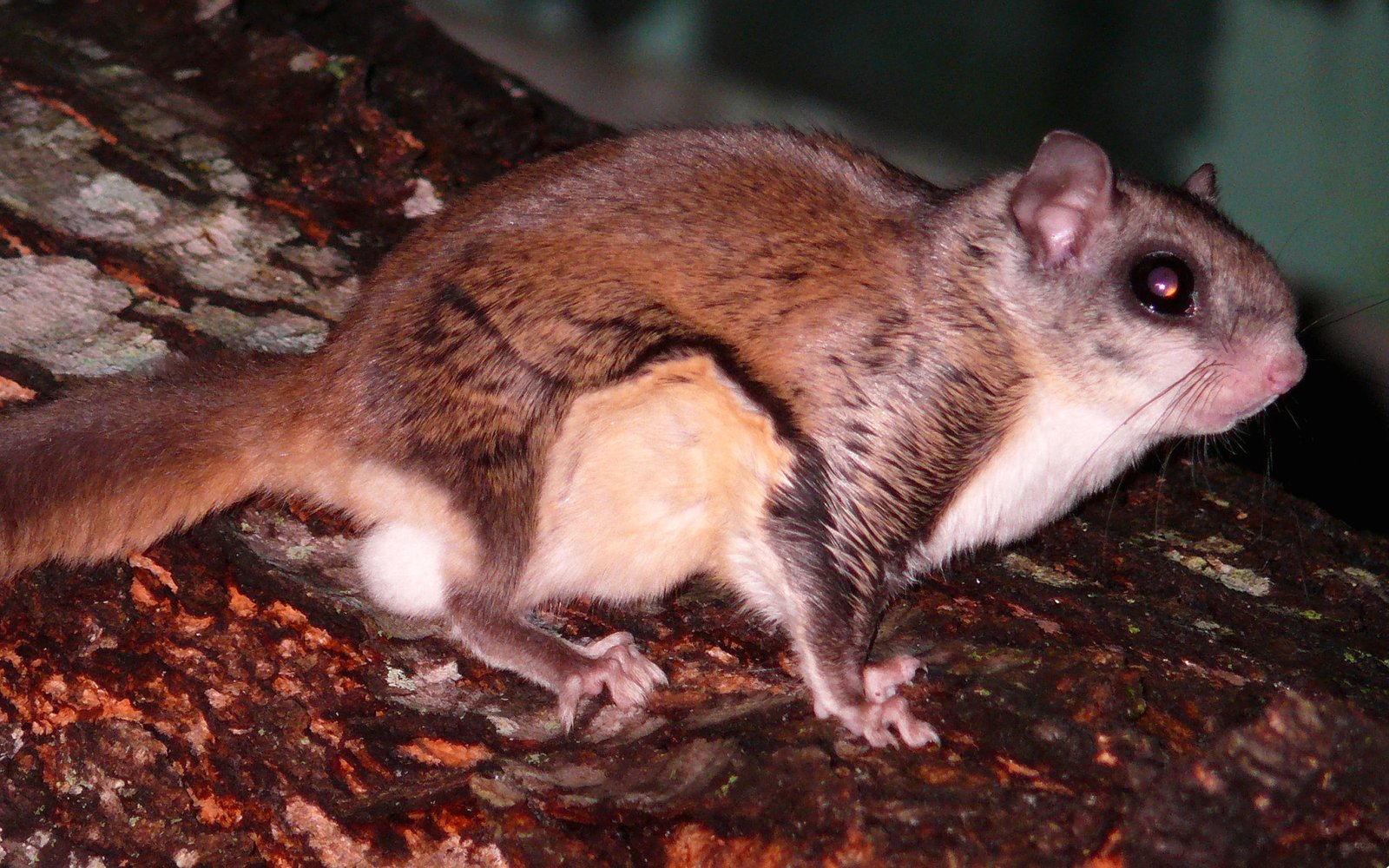 When they hibernate they seek a cave that doesn't dip below forty degrees Fahrenheit and in southern, warm climates they may not hibernate at all. Can I trap the bats in some sort of bat trap? You might be amazed by the damage these critters can cause. When the raccoon leaves, the one-way trap door is then replaced with screening that will prevent the raccoon from re-entering from that same screened area. How protective are mother raccoons - Extremely protective of their young, they might even attack a full-grown adult human. The English word "raccoon" is an adaptation of a native Powhatan word meaning "animal that scratches with its hands." The next time you see a bat pass close by, you should be thankful. They are about 4. However, if you've got a typical maternity colony of bats in your home or building, it can be a big problem. What if I Can't Find the Litter of Baby Raccoon Pups? The baby raccoon nest can be very hard to find at times. The mother raccoon stashes them in a safe place, often down at the very tight edge of the attic, down in the soffit, or down a wall.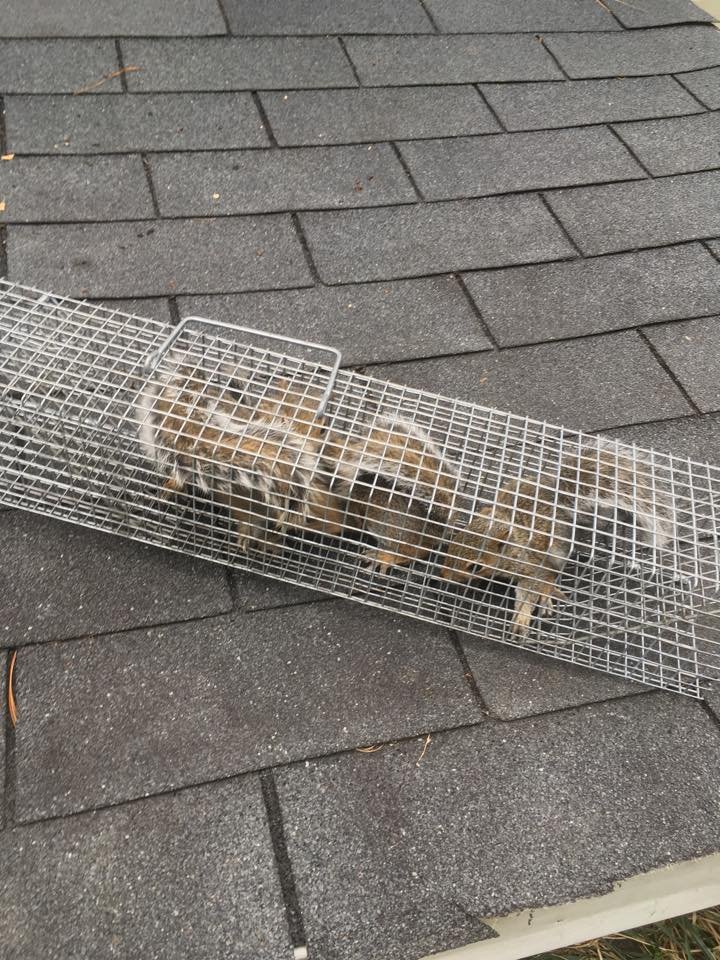 Bats are nocturnal and enjoy roosting in very warm areas. You're not exactly looking forward to that, right? It may take hours. Why Are They There? Wild animals live in attics because it's great habitat. They are meticulous about keeping their fur clean and groomed. Often when they enter or exit a home they will leave droppings or urine. The next step is to shovel the bulk of the waste away and finish by vacuuming up the rest. This would occur when a bat is picked up or otherwise mistakenly contacted. The bats may fall through a damaged ceiling and a child accidently come into contact with one, unknowingly becoming infected with the deadly disease. Before you hire any unknowledgable exterminator or pest controlcompany to handle a problem with raccoons in the attic, seek out a real wildlife specialist company, ask them to describe their process. For climbing down a tree headfirst—an unusual ability for a mammal of its size—a raccoon rotates its hind feet so they are pointing backwards. Chimneys are a different architecture than an attic, of course.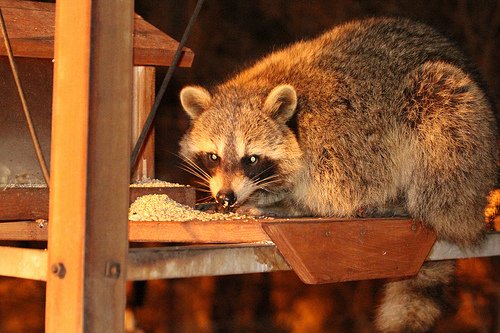 There are many different plans for bat houses. Housing bats on your property is an effective and natural means of insect control. If you find that you are still not locating it at that point, then what you need to do is to start searching around the floor to see if you find where droppings from the bat may have landed. The observation night can be at any time during the spring, summer, or fall. They are simply looking for is a sky full of flying insects. Always use personal protection when cleaning up guano or urine. Some of the most common species only need an inch by half inch to get in. A thrashing, angry, strong raccoon on the end of a snare pole is not a tactic for the faint at heart. They are also host to a number of parasites, such as lice and fleas. This means that they often roost in attics. When I get called out to such homes, I crawl through the attic and find the babies, remove them by hand, put them in a sack, and remove them from the attic.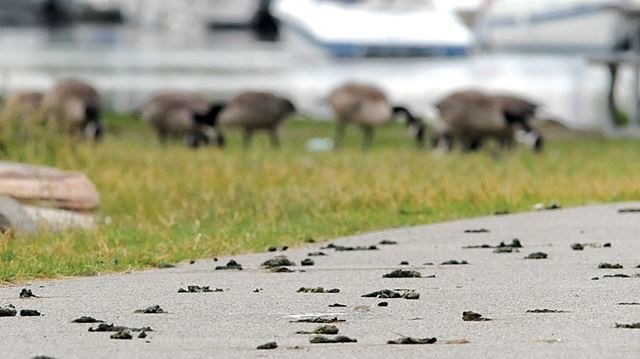 Due to the intelligent nature of the raccoon and their territorial nature, following the proper removal procedures the raccoon will normally not want to go back into that den site due to fear. If the raccoons are down a wall and I know the approximate area, I put my ear to the wall and listen. This prevents them from finding an alternate access point into the structure. Home range sizes vary anywhere from 3 hectares (7. Yes, but it is rare. The body weight of an adult raccoon varies considerably with habitat, making the raccoon one of the most variably sized mammals. Excluding the mother bats during that period would create a problem even worse than having the bats in your attic, as the young bats would die without their mother to feed and care for them. Every state has different protocol regarding bats found in homes, so before releasing them outside call your local health department or animal control for information. Remember, it is illegal to kill bats, as most are state protected and some federally protected. Thus, the presence of baby raccoons makes simple trapping a not-so-simple matter. Law on trapping raccoon - I don't know all the laws in every state in every part of the country. Consult your local wildlife fish and game commission.
---