Does Homeowner's Insurance Cover Bat Removal?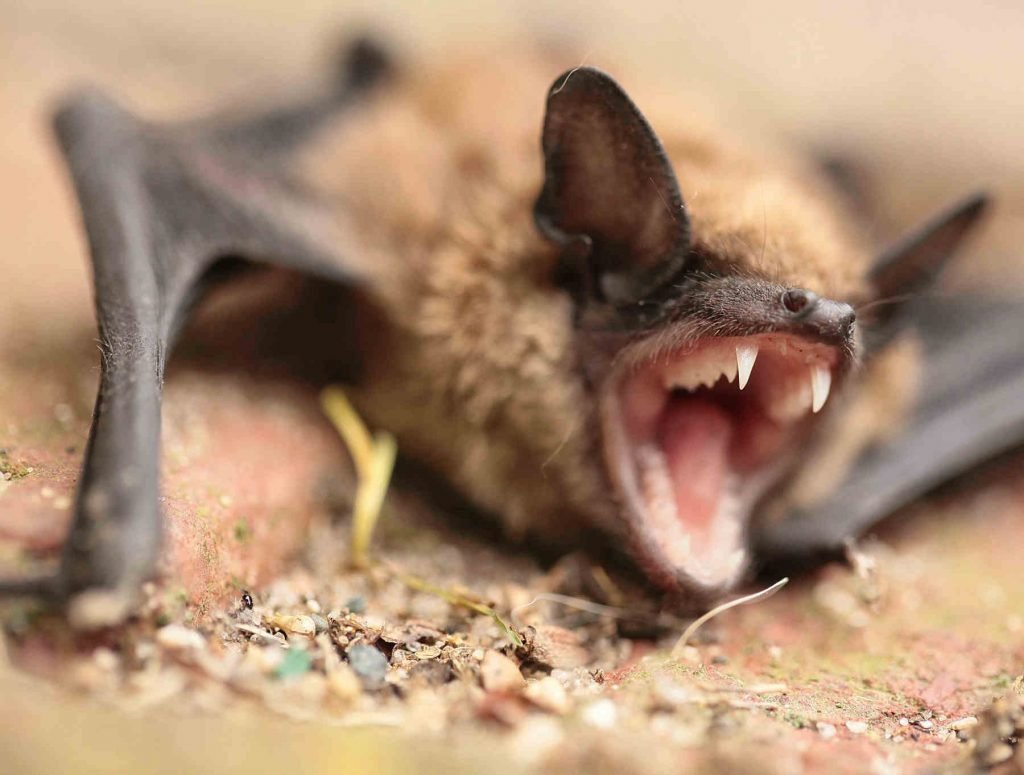 Your insurance policy and the damage circumstances will determine whether bat damage and infestations are covered. For example, most home insurance companies will cover damage that is sudden and accidental, but the damage that occurs over time due to maintenance issues, such as bats entering the attic through a poorly maintained roof, is often not covered.
Bats can carry a variety of parasites and insects that can be harmful to your health. When you notice a bat on your property or inside your home, you should act quickly, and you should consider hiring a professional to safely remove any bats. There are a few preventative measures you can take after that to keep those pesky creatures at bay.
Learn More: Bat Exclusion FAQ
Which Homeowner's Insurance Policy Covers Bat Damage?
Animal infestations and damage caused by animal waste or secretions are typically not covered by homeowners insurance. For example, suppose a bat colony takes up residence in your attic. In that case, your homeowner's insurance is unlikely to cover the costs of removal, cleanup, or repairs to any damage it causes. Therefore, it's a good idea to check your homeowner's insurance policy to see what kind of coverage you have if a wild animal causes damage to your home. Talk to your local agent for more information on what type of policies cover bat problems.
Is Bat Removal Expensive?
Bat removal is a highly specialized service that comes with its own set of licensing and liability costs. The cost of removing and excluding small to medium-sized colonies ranges from $300 to $8,000. In addition to removal, cleaning up the guano can cost anywhere from $600 to $8,500. Pricing varies depending on the size of your home, the colony, and the amount of damage they caused.
Who To Call For Bat Control?
Animals Happen is the company to call if you need a bat removed from your home or business. We connect residents with emergency services 24 hours a day, 7 days a week because we understand how important it is to keep your family and business safe. So when you have a wildlife emergency, call Animals Happen.