Licensed and Humane Wildlife Removal in Brazoria County Texas
WHY CHOOSE THE CRITTER SQUAD?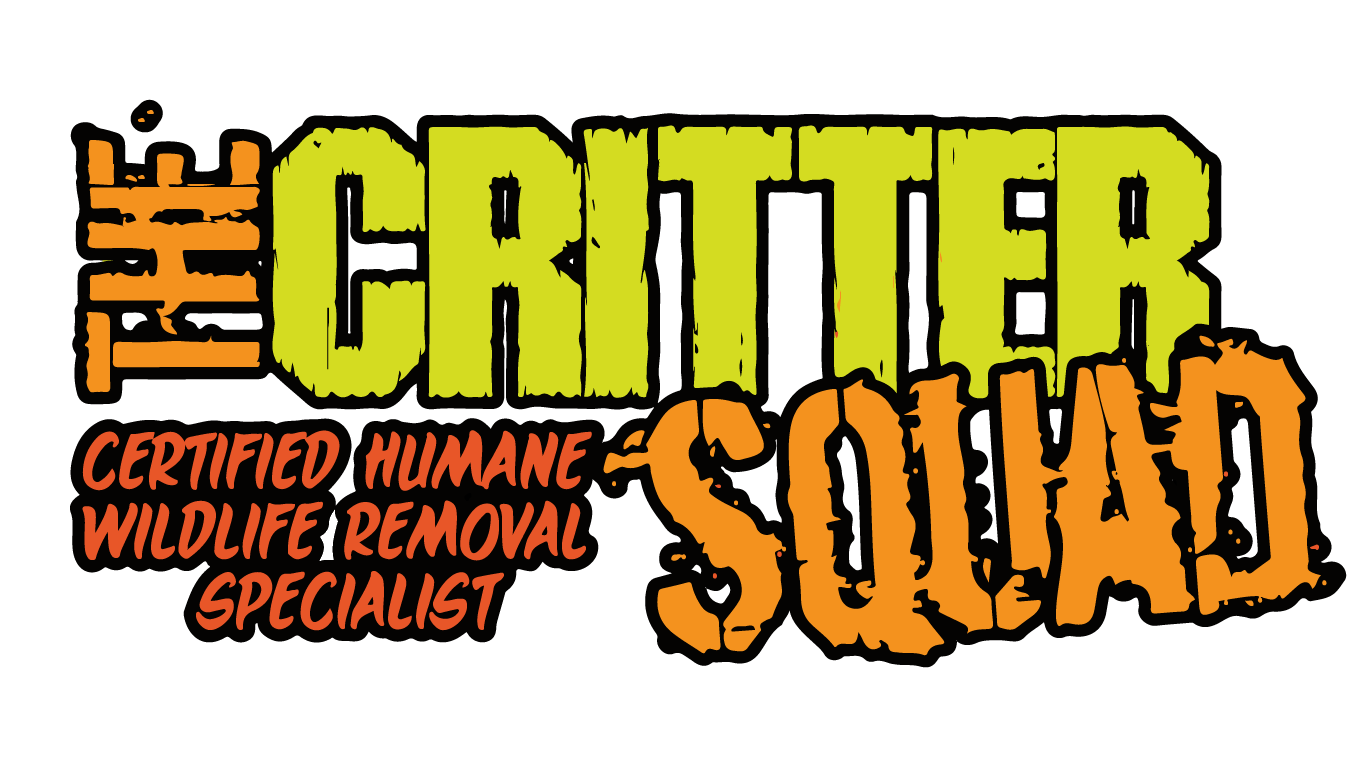 100% Military veteran owned and operated. Our military work ethic is the example for others to follow. We do it right the first time. We pride ourselves on dedication, integrity, and customer satisfaction.
The Critter Squad are a fully licensed and insured nuisance wildlife control company in Brazoria County TX and we specialize in resolving all types of conflicts with wildlife using the latest and most humane methods available. Our specialty is humanely removing wildlife from residential and commercial locations including, not only the removal of the animal(s) but also repairing the damage they may have caused. We wildlife proof the structure so the animals do not return in the future, full attic clean out, restorations and much more. Regardless of the issue in Brazoria County Texas, The Critter Squad can solve it! All of our work is 100% backed with a written GUARANTEE.
The Critter Squad are your local Brazoria County animal removal specialists in humanely removing animals and wildlife from your home and property. PERMANENTLY! The Critter Squad guarantees that once the offending animal is removed, they will not be able to return due to our exclusion process that eliminates access back into your home. We do not use poison or killing traps, thus eliminating the possibility of injuring your domestic pets. We currently serve Houston and the surrounding areas and are experts in removing animals from attics, chimneys, yards and buildings. We are licensed and have more experience than your backyard animal trapper. When Animal Happen in Texas, we got your back!
Servicing the entire area of Brazoria County County Texas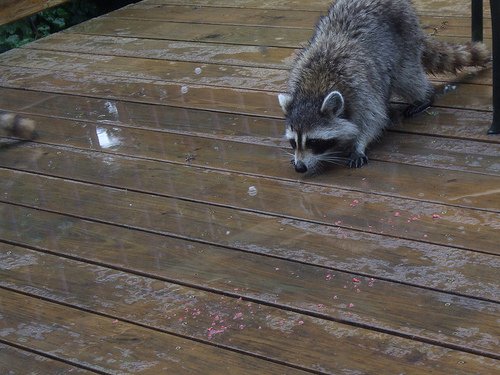 It requires knowledge, experience, physical strength and personal safety consciousness. Do Repellents Work? In some cases, yes. In case medical treatment is not provided within 12 hours, it should be given within 48 hours. How long it will take just depends on how lucky you are. In central Illinois, young bats are present in nursery colonies from early May through early August. The second step involves sealing all gaps, cracks, and holes, leaving the primary access hole(s) open. What does a baby raccoon sound like - it sounds like nothing else, kind of a high chattering, whirring noise. The bats in our neighborhoods are insectivores, which of course means they live on insects. Another change that will sometimes get bats moving inside a home or building during the winter is the arrival of an arctic cold blast. This classification is due to the fact it replicates in the nerve tissues and then infects the brain. Understanding basic bat behavior helps us realize what causes them to enter the living quarters of our homes.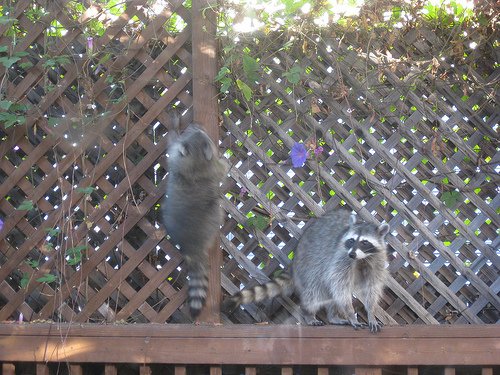 Home range sizes vary anywhere from 3 hectares (7. These bats will form huge colonies, up to several million members in some cases. Second, I want to make it clear that the and only legal, the only humane, and by far the most effective, way to remove bats from an attic is with a live exclusion. There remain three important things to do. The raccoon is an animal that is at once hated and beloved for its antics. What about the lights, sounds and sound emitting devices you can find on the market? There are many different types of electrical devices being sold as bat repellents and the truth to this is that they are generally ineffective as well. Do I have to remove a raccoon from a crawl space if I rent - No, not necessarily, but for the sake of the property and your health, you may want to consider it and call the landlord. Evict raccoons with teargas - Wow, that's crazy. I never thought of that, and even if you did get them out, they most certainly will return. If a bat would accidentally land on you, your reaction would most likely be to brush it off. Our work schedule was previously affected by equipment scheduling through rental companies. Often they pick locations near water sources so the insects they feed on are plentiful and so they don't have to travel far for water.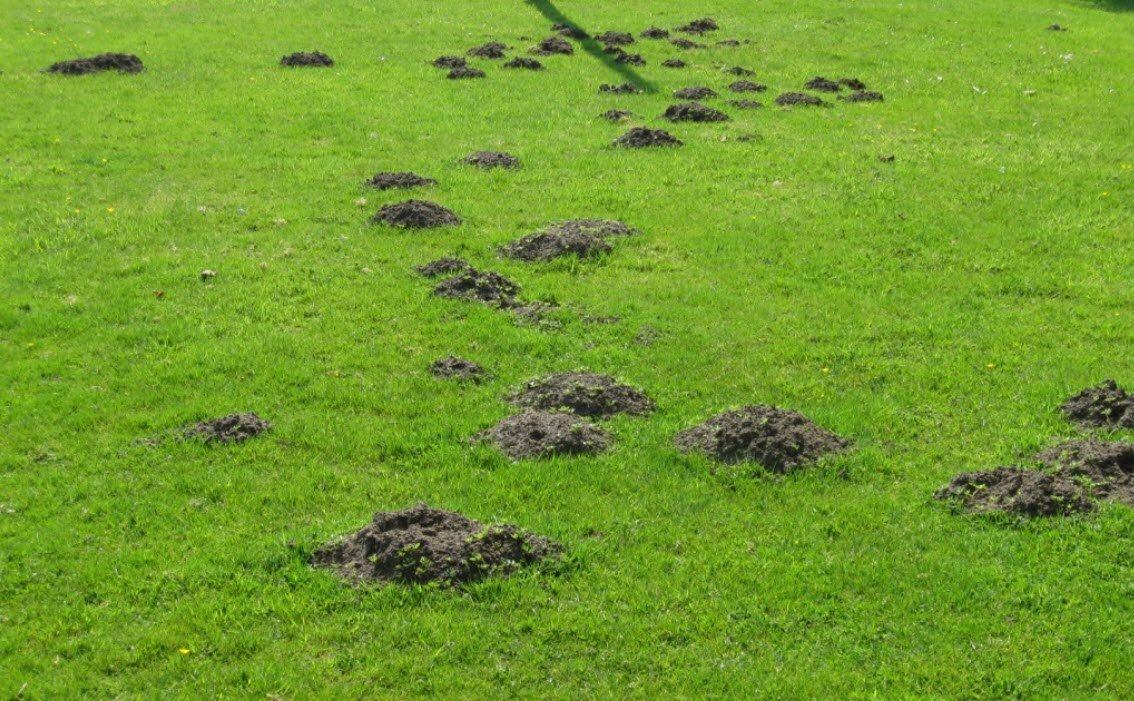 If you have raccoons on your property and want your home to be a safe place again, click the link below, and we'll be happy to help you. What if I have bats in my chimney? And you MUST NOT do it when there are baby bats present, or you will have a big problem. I always target the exact raccoon I want, the mother, and I remove both her and all of her young, so they are all out. In addition, I've seen several cases in which homeowners have caught neighborhood pet cats. And it's illegal to kill them. Having large critters roaming your house is no doubt a creepy feeling, but what goes on behind the scenes is even more disturbing. Raccoon removal tips - Here another one: if you do snare one, around the chest and one front arm is better than around the neck. I never set cage traps outside on the ground if there's a raccoon in the attic. This may catch the right raccoon, but there's a good chance that it won't, and will cause other problems. One hypothesis for the dark fur is that it may help reduce glare and enhance the nocturnal animal's night vision. Check the regulations posted by your state's department of wildlife (or fish & game) and you will see that it is illegal to do so if you are not a licensed wildlife control professional.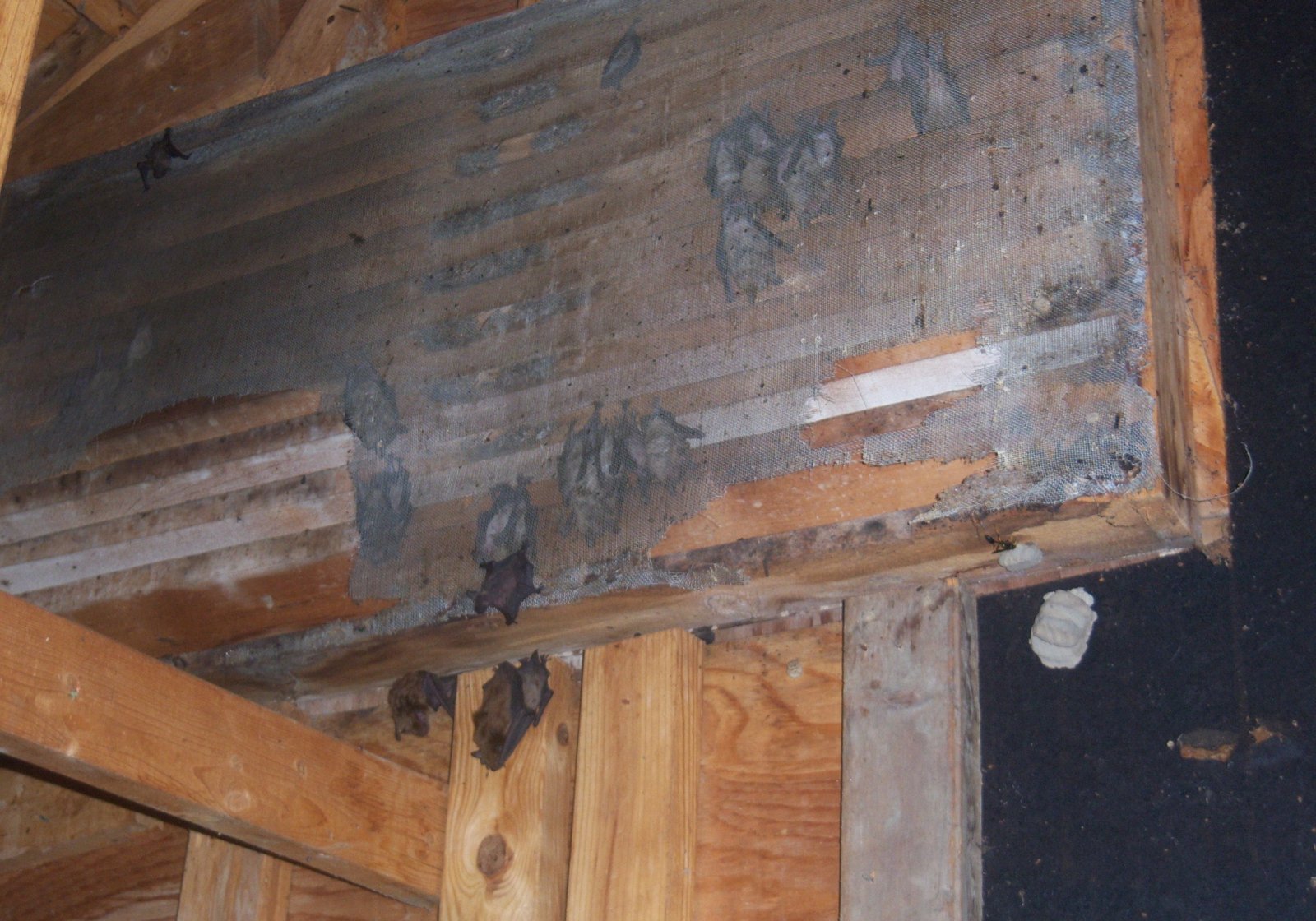 The first night after a homeowner closes all access holes becomes quite a memorable experience, as the bats usually find their way into the living quarters as they desperately seek a way out of the structure. Sometimes raccoons will find an existing opening into a building and other times they will rip open a week area creating a lot of damage. It is very common for bats to find their way into the living quarters of homes, usually during warmer summer temperatures when we use our air conditioning. Additionally, raccoons are primarily nocturnal, so the noises occur at night. Raccoons are omnivores and will eat almost anything. The cost of a standard BCI approved bat house ranges from $50 to $75. It's a large critter, and it doesn't exactly hide its presence with swift and silent movements, like a rat. Raccoons are also often active in the daytime, especially ones living in an attic (see below), so it's very common for people with a raccoon in the attic to actually see the animal, as it climbs up the downspout and onto the roof, or sniffs through the garbage can. These bats reach maturity between 6 and 9 months and babies are born between mid-June and July. If they are getting under the house or under the deck, you can install an exclusion barrier of steel mesh. Can baby raccoons chew through ceiling - No, they don't have good enough gnawing abilities. But the waste they leave might decay the ceiling and they might fall through.
---