Licensed and Humane Wildlife Removal in Brazoria County Texas
WHY CHOOSE THE CRITTER SQUAD?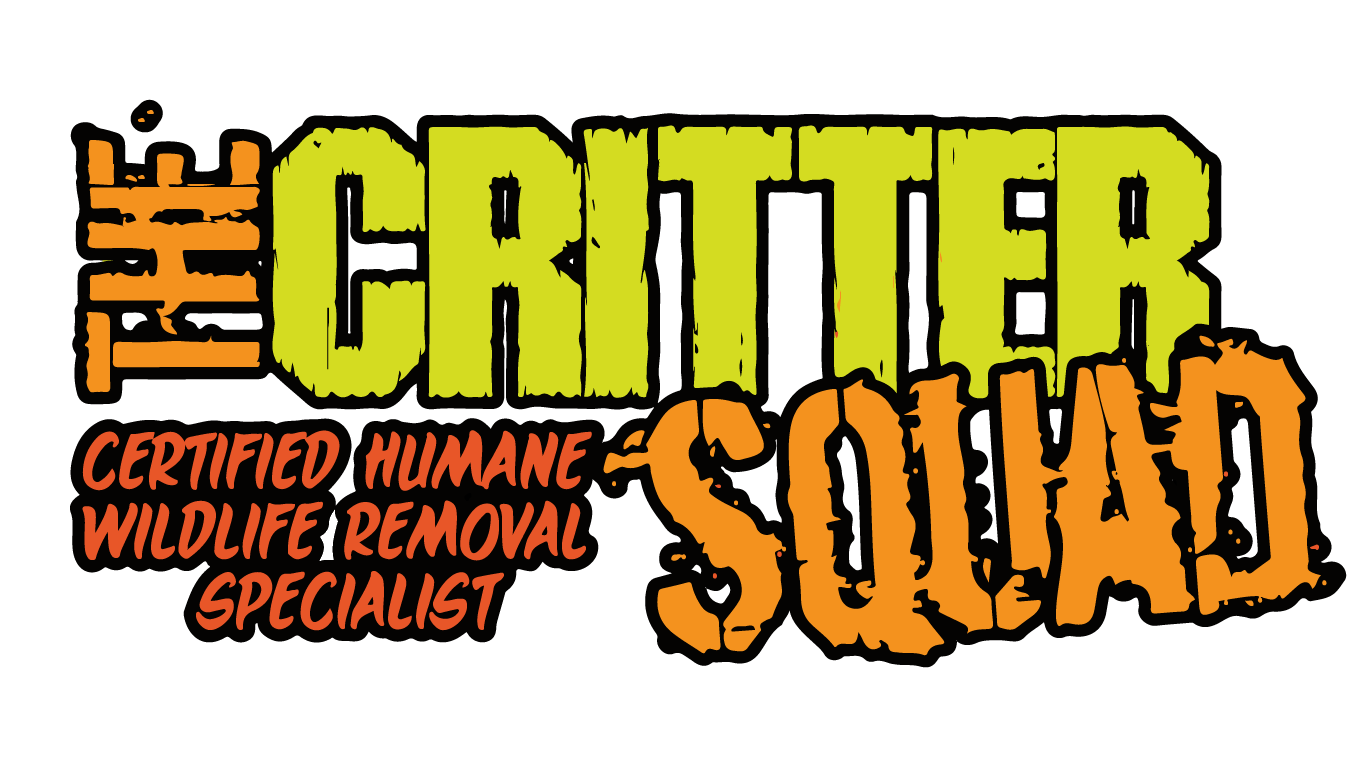 100% Military veteran owned and operated. Our military work ethic is the example for others to follow. We do it right the first time. We pride ourselves on dedication, integrity, and customer satisfaction.
The Critter Squad are a fully licensed and insured nuisance wildlife control company in Brazoria County TX and we specialize in resolving all types of conflicts with wildlife using the latest and most humane methods available. Our specialty is humanely removing wildlife from residential and commercial locations including, not only the removal of the animal(s) but also repairing the damage they may have caused. We wildlife proof the structure so the animals do not return in the future, full attic clean out, restorations and much more. Regardless of the issue in Brazoria County Texas, The Critter Squad can solve it! All of our work is 100% backed with a written GUARANTEE.
The Critter Squad are your local Brazoria County animal removal specialists in humanely removing animals and wildlife from your home and property. PERMANENTLY! The Critter Squad guarantees that once the offending animal is removed, they will not be able to return due to our exclusion process that eliminates access back into your home. We do not use poison or killing traps, thus eliminating the possibility of injuring your domestic pets. We currently serve Houston and the surrounding areas and are experts in removing animals from attics, chimneys, yards and buildings. We are licensed and have more experience than your backyard animal trapper. When Animal Happen in Texas, we got your back!
Servicing the entire area of Brazoria County County Texas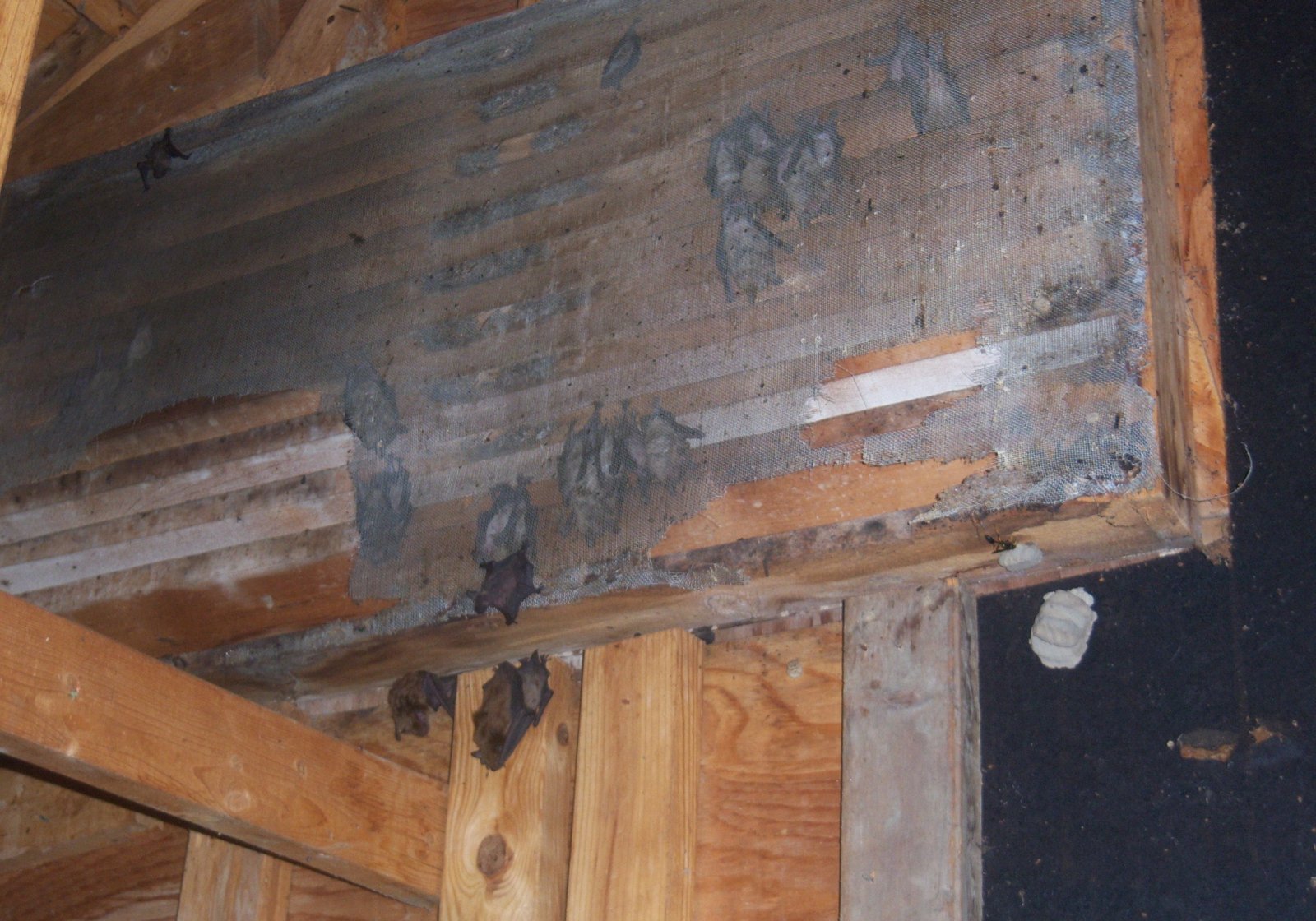 I've been to plenty of homes at which homeowners have been wasting all their AC air, blowing it into the attic through torn ducts! I've also seen cases of electrical shortages from chewing on wires, and water damage from leaks caused in re-plumbing pipes that have been torn open in attics. No longer feeling comfortable, she will relocate her babies to a safer environment. Even though rabies in bats is not common on a statistical basis, rabies is a deadly disease. Roundworm: Feces of raccoons is commonly infected with a roundworm known as Baylisascaris. The insulation is usually compromised, often severely. What Types Of Accidents Can Occur With Trapping? I've seen it all. If across a large fascia board, polynet is correct. The basic gist is that they are set over an area a raccoon will move, such as over a hole leading into an attic, and when sprung, snap down on the animal and kill it via choking or crushing. Or they hired a lazy and ignorant wildlife trapper who trapped the mom raccoon, charged their fee, and left, and now the babies are left behind and they don't want to have to come back to finish the job. Seal off all points of entry with a solid seal except for one where the bats can exit. However, the main problems are that if the raccoon lives in the attic for enough time, it almost always starts to cause damage - to the drywall, to the ducts, to the vents, to various new areas outside the home.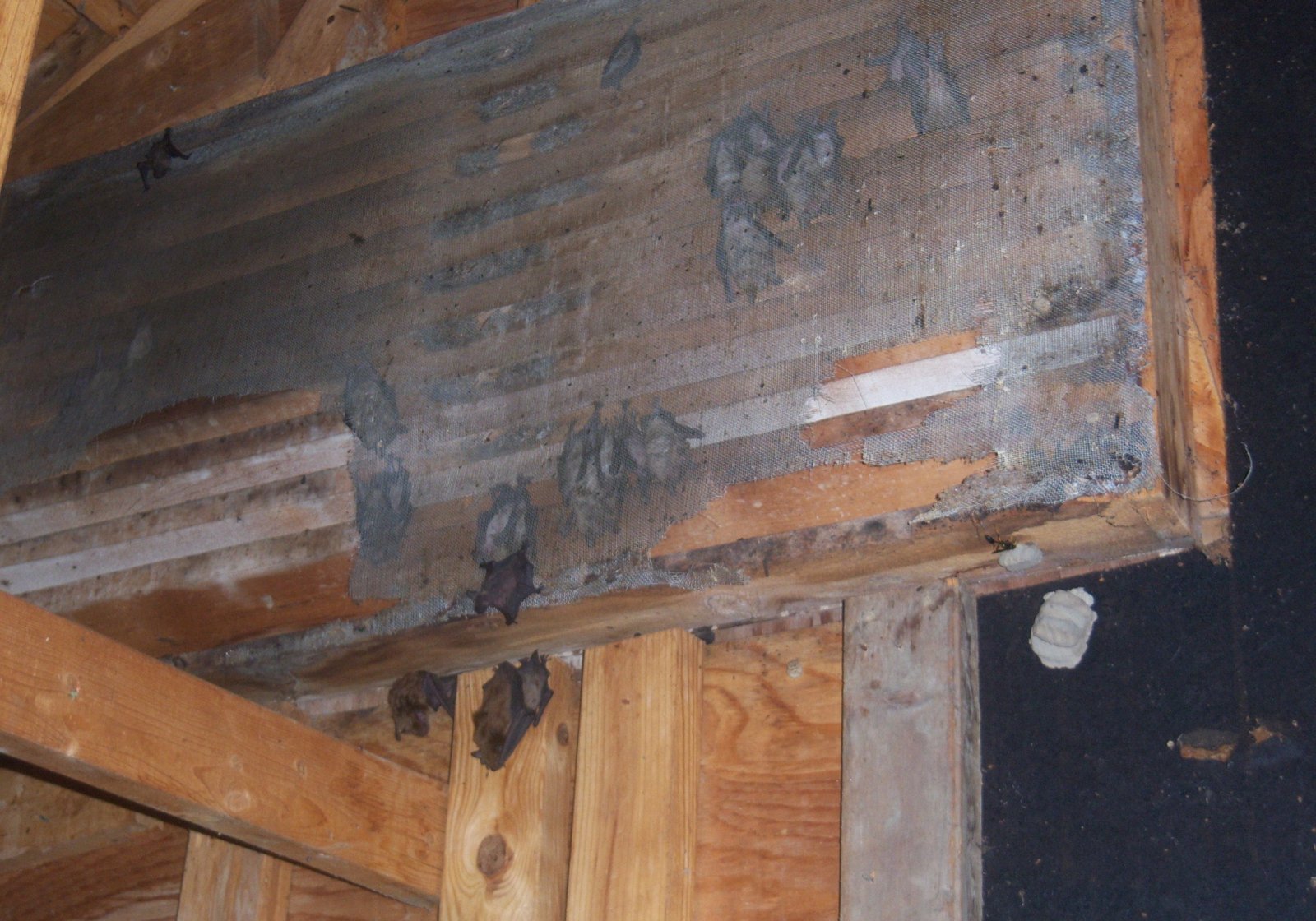 In addition to histoplasmosis bats can also carry rabies. They are simply looking for is a sky full of flying insects. The insulation is usually compromised, often severely. Absolutely not! Aside from being illegal and immoral (even if you don't give a crap), every attempt I've seen has resulted in disaster for the property owner. Once you have found the ways the bats are getting in and have insured you aren't getting ready to exclude them during maternity season it's time to get to work. The bulk of the droppings can be shoveled out into plastic garbage bags, then loose droppings can be vacuumed up with an industrial vacuum with filter. Almost every person who gets bit does so because they pick up a sick or injured bat. Once you have found the ways the bats are getting in and have insured you aren't getting ready to exclude them during maternity season it's time to get to work. The virus is found in the saliva of the animal and enters the bloodstream of any living thing it bites. As raccoons have short legs compared to their compact torso, they are usually not able either to run quickly or jump great distances. Be careful of a potential attack from an angry raccoon mother or, even better, wait for when she's not around.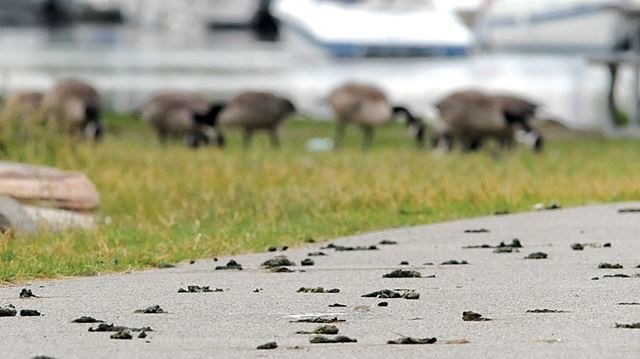 This is why you need to make your search in places where it could be in the dark as the sun shines into your living room, bedroom, or attic. The sound is similar to a cricket or katydid noise. They can often be very hard to find. That's when I get called out to take care of the raccoon problem. Due to the drastic rises taking place in the cost of gasoline, inspection costs must now be determined by distance and fuel prices. They gather to mate before hibernating and the females store the sperm inside of their body until after hibernation. I've seen them destroy all the ducts in an attic, and even tear apart cooling systems, vents and fans, and even wood beams. Experience is very important when it comes to bat jobs. In very small amounts it's not a huge deal. This is the first and easiest thing that you can try. Raccoons have a dual cooling system to regulate their temperature; that is, they are able to both sweat and pant for heat dissipation.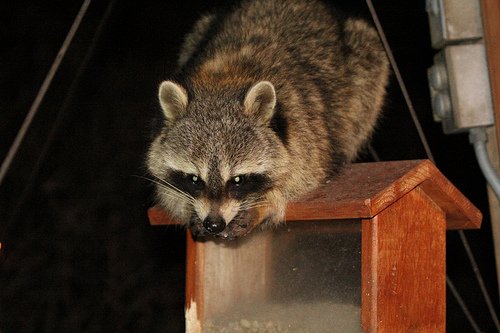 On many structures we will perform much of the sealing and repairs (secondary gaps and holes) before the exclusion season begins. Bats are not rodents, and have little in common with mice or rats. This service requires specialized equipment, such as a HEPA-vac, full-face respirators, and disposable protective clothing. They will bring the whole brood back to the attic before sunrise. We can now safely remove bat droppings, bird droppings, and other animal waste accumulations from structures. Raccoons in crawl spaces of house - A common area for the crafty raccoon to reside. It chooses the crawl space for safety. Our services will guarantee you a definitive solution and deliver the quality of products and repairs that you want and deserve. Home range sizes vary anywhere from 3 hectares (7. If you have this problem you should get rid of them immediately. There are the most common methods can be used to remove raccoons' nest. How do you get a raccoon out of your walls - You can trap adults at the hole outside, but the young usually have to be removed by cutting a hole in the drywall. I have found scratch marks from bats (in the dust) inside furnace and air conditioning ductwork in a home and also an apartment complex, and both sites had experienced bats "appearing" from the register vents in mid-winter.
---